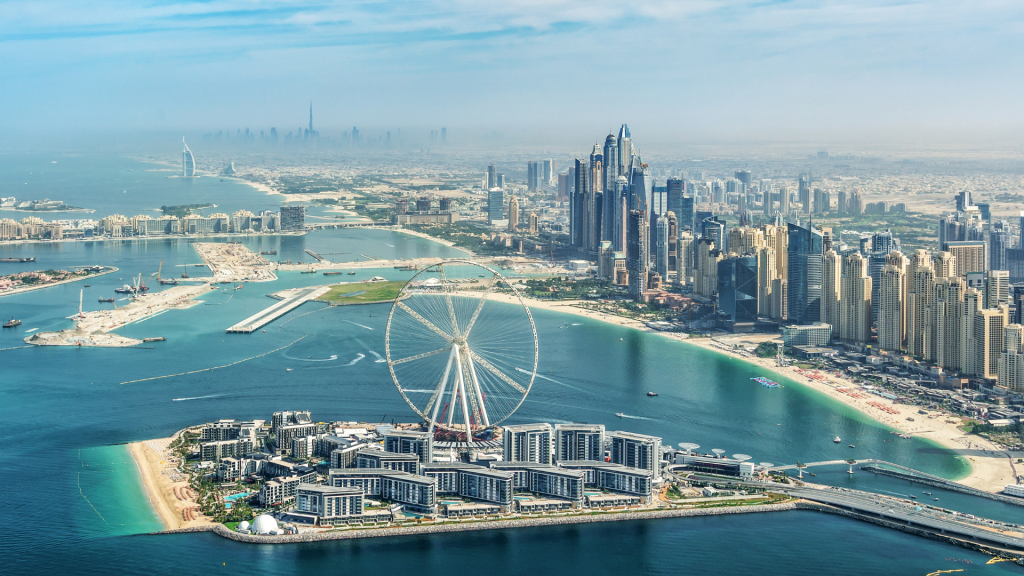 With 10+ years of expertise in IT recruiting and matching IT professionals, executives, middle-management & senior roles across Hong Kong's local start-ups and MNCs.
Are you looking for the perfect candidate to join your team? As an IT recruitment in Hong Kong and Asia, Silicon Valley Associates Recruitment is here to ensure you get the best talent. We provide recruitment services and help manage the transition through our effective talent management solutions that enable businesses to hire confidently and develop great leaders!
As an IT recruiter with over a decade of experience, we are passionate about connecting talented individuals to the most rewarding opportunities in the field. It's my mission to give IT professionals access to high-paying jobs and successful careers!
For over a decade, we've been sourcing the perfect IT candidates for Hong Kong's Start-Ups and MNCs – from Professionals to Executives, Middle Managers to Senior Leaders.
As IT recruiters, we help companies and candidates find the perfect matches in the It and tech industry. With over ten years of experience placing top IT talent, we'll ensure you reach your recruitment goals efficiently and quickly.
We're committed to providing a streamlined service that allows client companies and tech-savvy candidates the chance to find their perfect match. We take care of both sides' needs by preparing our methodology to work with maximum efficiency for all involved – you get access only to the best opportunities in this ever-evolving industry!
Testimonials
We understand that you may have encountered substandard service in the past. However, we are passionate about always exceeding expectations to deliver superior results. Our commitment has won numerous clients who are happy with our services.
Our clients are the foundation of everything we do. Therefore, we are passionate about ensuring our IT recruitment agency is highly effective and efficient so that they have a great experience!
Our Silicon Valley Associates Recruitment team comprises an array of highly skilled experts, each bringing their unique touch to the recruitment process. We're proud to have such a talented pool that allows us to serve our clients and candidates excellently!
As an IT recruitment agency, we understand that a diverse and inclusive workplace is essential to promoting growth. After all, embracing new backgrounds allows us to benefit from different perspectives and experiences.
As an IT recruitment agency, we are proud to be part of the global effort to make our world a better place for everyone. We embrace the mission of helping those organizations and individuals that dedicate their lives towards improving society, health care initiatives, or protecting vulnerable ecosystems, all with immense passion and determination!
---
You might also be interested in our Free Tools and Resources.
Visit our Job page for more Job opportunities and the Current Candidate page for available candidates.
Follow us on: