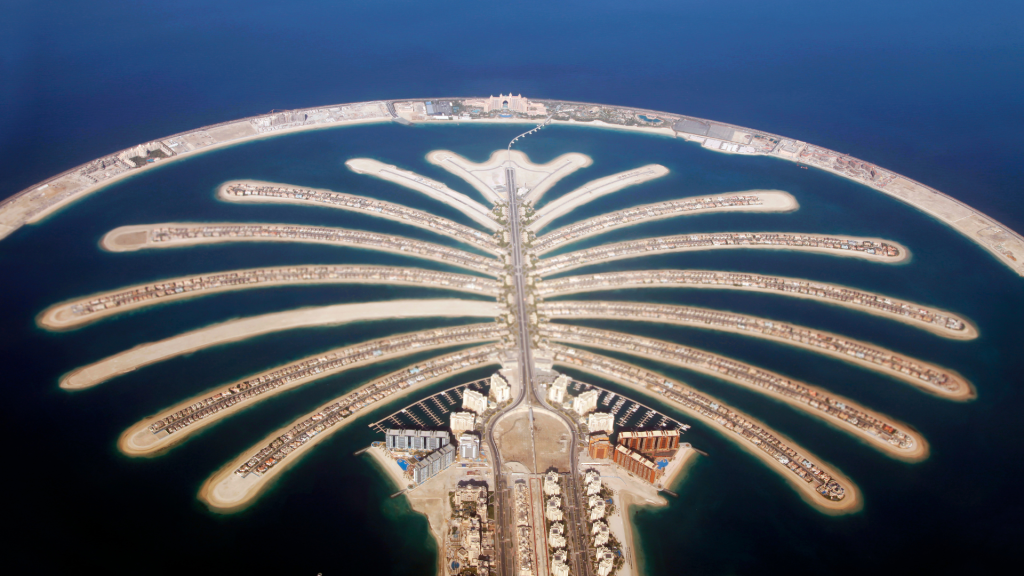 At SVA Recruitment, we provide specialized IT and tech recruitment services to businesses in Dubai. We are not just limited to the traditional 'IT' roles – our expertise stretches from technology-centric companies to all other organizations with an IT division!
Need help finding an IT job in Dubai? Our experienced recruitment agency can help you find a role matching your skills and goals. From large corporations to small businesses, we've placed talented professionals in all types of companies across the city – nothing is off-limits! So let us be your gateway for limitless opportunities.
We specialize in helping IT professionals land the perfect job, no matter your industry! Our team is dedicated to aiding you in finding a career that suits your skillset and desired company.

How We Can Help
As a specialist IT recruitment agency in Dubai, we have access to a pool of big companies who are on the lookout for IT and tech professionals such as yourself.

Our professional recruitment agency will guide you throughout your entire job search, keeping you updated on the demands of the IT and tech industry, helping you build your CV and portfolio, and giving you unbridled access to tech companies and IT departments where you can acquire a job in Dubai, UAE.
We offer a free, no-strings-attached consultation. Reserve a time with our specialist recruitment agency to confidentially discuss and seek advice on anything regarding your IT and tech career or the industry in general. Contact us today. Let's talk about how we can help you look for a suitable IT job in Dubai.
We understand how important changing your job or advancing your career can be, which is why our recruitment consultants offer you more support, expertise, and opportunity.
At Silicon Valley Associates Recruitment, we've been bringing job seekers and employers together for more than 10 years. Our role is to work with employers and job seekers to facilitate a successful match.
We have tailored our services and approach to suit the needs of IT departments in all organizations, as well as pure technology companies.
Are you ready to begin your job search and find a suitable IT and tech company where you can expand your career and grow your professional journey?
Silicon Valley Associates Recruitment gives you information and guidelines to help you with your job search, career choices, and professional career journey.
---
You might also be interested in our Free Tools and Resources.
Visit our Job page for more Job opportunities and the Current Candidate page for available candidates.
Follow Us On: