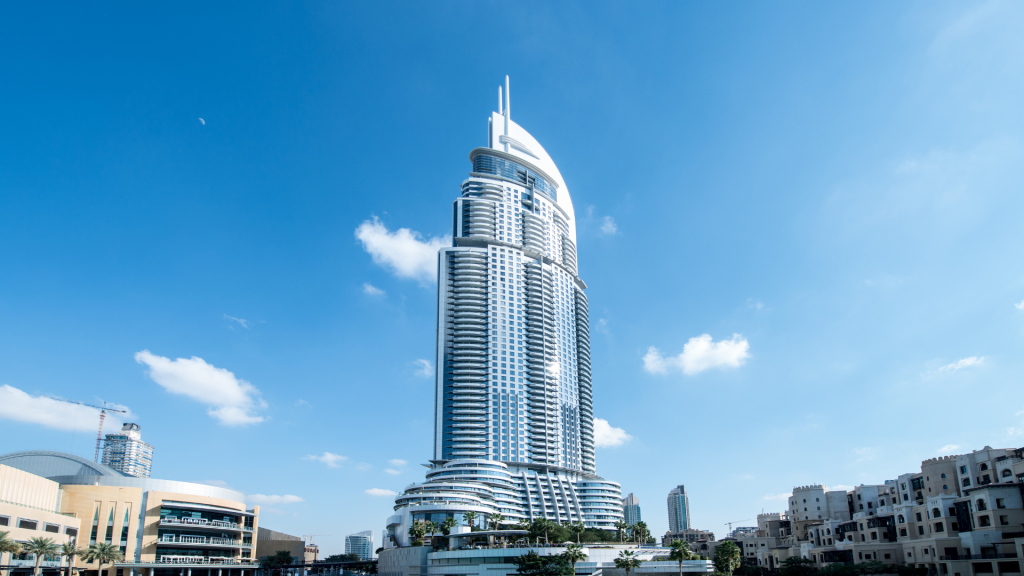 At Silicon Valley Associates Recruitment, we strive to positively impact our community by providing employment opportunities for IT and tech professionals. We also express this commitment further by dedicating 1% of the recruitment fees towards charities, non-profit organizations, and advocacy groups chosen by the client – an integral part of our customer-centric approach!
At our core, we seek to give back, offering support and access to those professionals who strive to improve society, the planet's well-being, and overall health. We want these people – whether defending children in need or protecting animals from harm-to understand that through partnering with us, their efforts can be part of a much larger movement towards global change – one facilitated by valued opportunities within IT & tech.
---
You might also be interested in our Free Tools and Resources.
Visit our Job page for more Job opportunities and the Current Candidate page for available candidates.
Follow Us On: