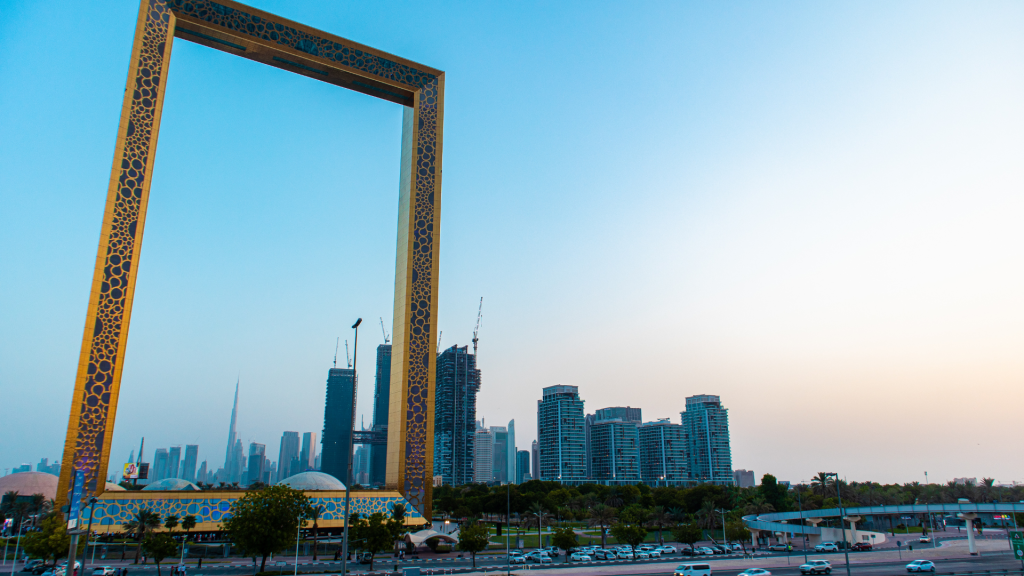 To create a successful future today, you need the right people. We offer customized recruitment services to fit all organizations and locations—from flexible solutions that spark innovation to tried-and-true methods for refining your talent selection needs.
Without its employees, a company will fail to reach desired outcomes. Employees are critical for an organization's success and growth; they provide the energy and motivation necessary to drive operations forward. Put: for any business endeavor, people power is essential!
Achieving success requires hiring the most talented and skilled professionals who can bring executive-level innovation to an organization. In addition, with such a formidable team in place, companies will surely experience great financial gain.
How We Can Help
Silicon Valley Associates Recruitment is your go-to guide for staffing with the best IT talent in Dubai and Asia. With their refined approach, they'll help you confidently navigate a pool of IT professionals who are eager for an opportunity. From screening efforts to setting interviews and providing feedback – Silicon Valley Associates has got every step covered! So look no further than them if you want success when finding your next team members.
From start to finish, we'll be there with you. We'll continuously collaborate so that you first get the cream of the crop when it comes to potential candidates in tech! And remember – our team is consistently on-trend, giving insight into IT and technology industry developments as they happen.
Unlock your recruitment potential with our specialist team here at SVA Recruitment. Discover a free and advice-filled conversation about all things IT & tech. Get in touch today to reserve time for an amazing, zero-commitment consultation!
At Silicon Valley Associates Recruitment, we are a leading IT recruitment agency in Dubai committed to helping businesses discover the perfect individuals for their operations.
With years of global experience and a reputation as one of the leading professional IT recruitment agencies in Dubai, UAE, Asia Pacific, EMEA, and North and South America, we've repeatedly proved our expertise.
With so much competition, finding highly qualified individuals with the right mix of expertise and character traits that fit your company takes work. But, unfortunately, it takes a discerning eye to discover those extraordinary talent gems!
Silicon Valley Associates Recruitment identified an ever-growing market within IT. It developed a customized solution to meet the unique needs of niche companies and those specifically devoted to technology.
Silicon Valley Associates Recruitment was founded to cater to this specialized sector because Silicon Valley Associates Recruitment required an IT recruitment agency. Our goal is to create innovative solutions and offer quality staffing services for all your tech needs!
Are you searching for the perfect IT and tech professionals to join your successful team? Look no further- connect with us now!
SVA Recruitment is the foremost IT consulting and recruitment agency in Dubai. We specialize in providing end-to-end solutions for job seekers seeking employment and executives searching for that perfect position to accommodate their goals. Our experienced professionals are here to take your career aspirations from point A to B!
———–
---
You might also be interested in our Free Tools and Resources.
Visit our Job page for more Job opportunities and the Current Candidate page for available candidates.
Follow Us On: