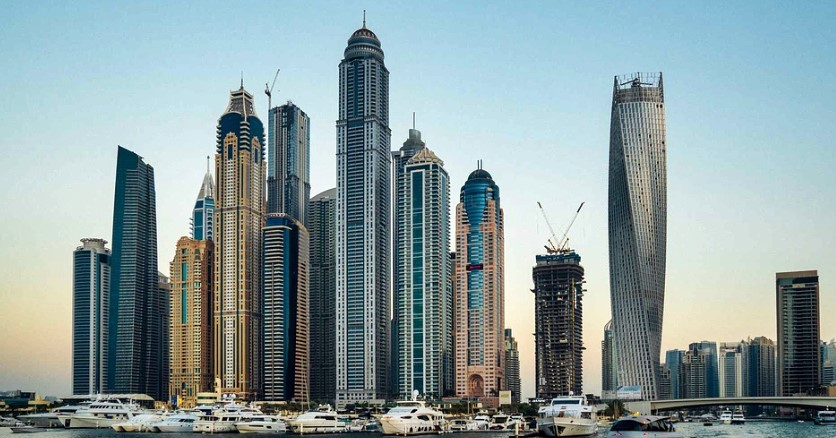 SVA Recruitment is one of the world's leading and most respected IT recruitment agencies in Dubai. We have a proven track record in recruiting highly skilled and talented individuals across a multitude of industries and professions where demand is rife for dexterous people. In addition to being at the forefront of IT recruitment firms in Hong Kong, we also operate in other countries, including the United States, the United Kingdom, and China.
Our services are not limited to recruitment and headhunting as we also offer job consultation assistance, proving we are an agency that goes above and beyond in helping people find their dream jobs. Whether you are based in Dubai or abroad and are looking for a new opportunity in your specified field or want a fresh start in a new industry, we at SVA Recruitment have the infrastructure and recruitment services in place as one of the world's most recognized IT recruitment agencies.
Check Our Latest jobs
IT Officer/Admin – Network Engineer

International Academy +$54K SGD Annual
HQ in Singapore
View Details
Client/Server Operator/Administrator – Network Engineer

Fintech Management MNC +$48K SGD Annual
HQ in Germany
View Details
IT Admin/ L1/L2 Technical Support – Systems Admin

Ecommerce Startup +$40K SGD Annual
HQ in Singapore
View Details
---
You might also be interested in our Free Tools and Resources.
Visit our Job page for more Job opportunities and the Current Candidate page for available candidates.
Follow Us On: