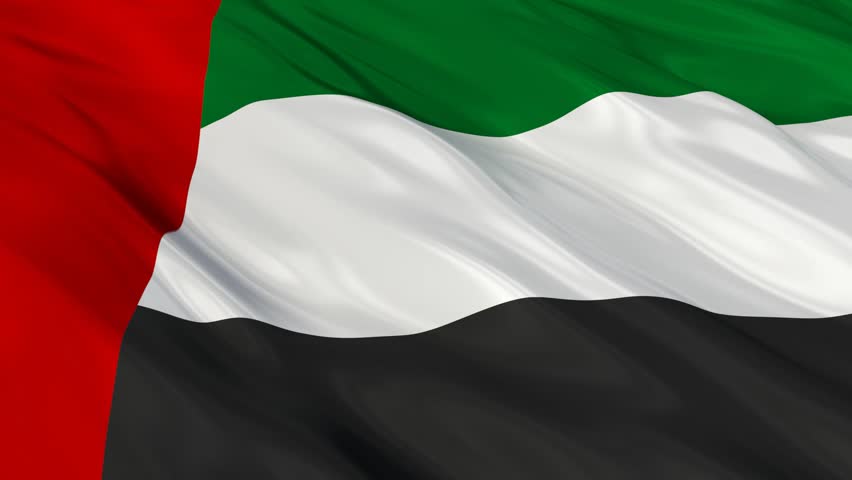 At SVA Recruitment, we provide specialized IT and tech recruitment services to businesses in Dubai. We are not just limited to the traditional 'IT' roles - our expertise stretches from technology-centric companies to all other organizations with an IT division!
Do you need help finding an IT job in Dubai? Our experienced recruitment agency can help you find a role matching your skills and goals. From large corporations to small businesses, we've placed talented professionals in all types of companies across the city – nothing is off-limits! So let us be your gateway for limitless opportunities.
We specialize in helping IT professionals land the perfect job, no matter your industry! Our team is dedicated to aiding you in finding a career that suits your skillset and desired company.
As long as you're an IT professional, we can help you find a job in any corporation, whatever the nature of your business is.
Check our Latest Candidates in Asia:
---
You might also be interested in our Free Tools and Resources.
Visit our Job page for more Job opportunities and the Current Candidate page for available candidates.
Follow Us On: