Silicon Valley Associates is an IT recruitment agency in Dubai, that helps companies and candidates in finding the best talents and opportunities in the IT and tech industry.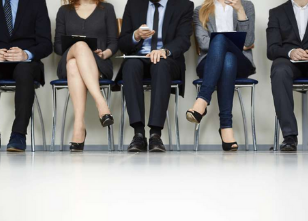 For Candidates
We help talented and skilled professionals find suitable IT jobs in Dubai where they can contribute their expertise. We are constantly on the lookout for the best opportunities in the market while keeping tabs on valuable trends and insights that continue to shape the IT industry.

If you're a professional looking for an IT job in Hong Kong, feel free to come to us for a no-cost consultation where we can discuss your career goals. We can give you the answers to any questions you may have about the industry, and even help you build your CV and portfolio. Considering that the IT and tech industry is highly competitive, we understand that it can sometimes be difficult to find jobs in Hong Kong suitable for your expertise. We will be with you every step of the way, advising the best decisions for your career.
Read more about our Candidate Services.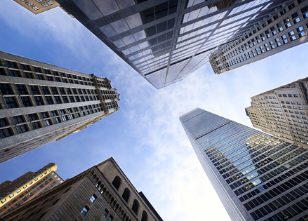 For Companies
On the other hand, companies also come to us to aid in their search for the best and most competent IT professionals to join their corporate sphere. As a professional recruitment agency, we dedicate our services to spearheading our clients' search for skilled talents who meet their qualifications and are a good fit for their organization.
If your company is in need of the best IT talent in the market, we can help you find and access them. Through our extensive and organized search methods, we can find, screen, and even interview your potential candidates, saving your business crucial time and resources.

Read more about our Company Services.
Our professional recruitment consultancy services are available for all businesses and individuals belonging to the IT and tech industry. Backed by a decade of professional IT recruiter experience and a structured methodology, we commit to bringing you quality service that reflects our core values of commitment, communication, and trust.
---
You might also be interested in our Free Tools and Resources.
Visit our Job page for more Job opportunities and the Current Candidate page for available candidates.
Follow Us On: