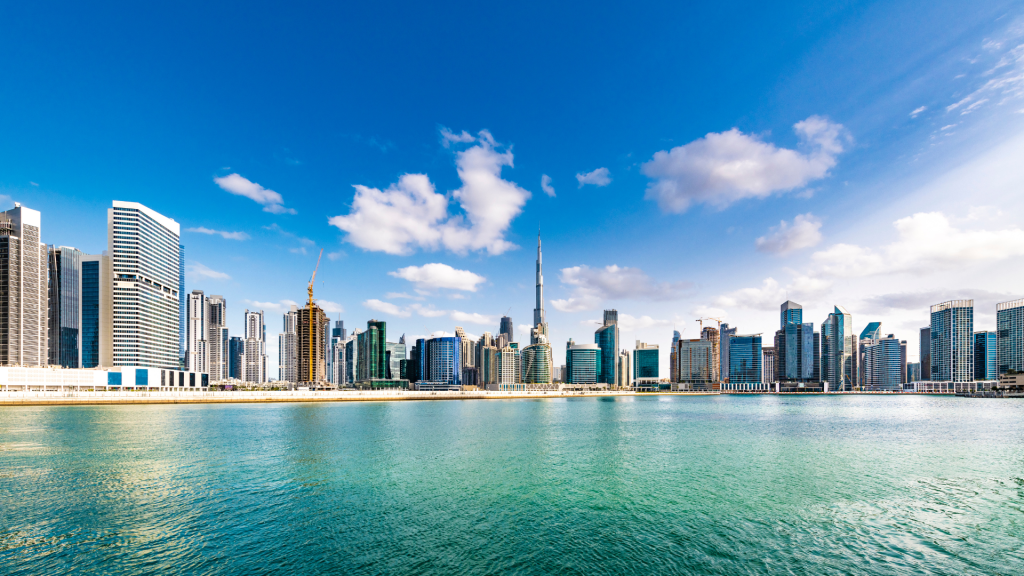 Silicon Valley Associates is an IT recruitment agency in Dubai, that helps companies and candidates in finding the best talents and opportunities in the IT and tech industry.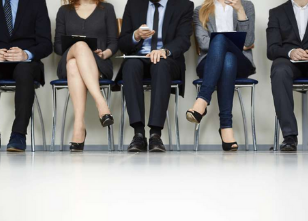 For Candidates
Are you an IT professional looking to further your career? We at Silicon Valley Associates Recruitment are committed to helping highly talented and skilled individuals find their place in Dubai's dynamic market. By staying on top of the latest IT and technology trends and insights across the industry, we help ensure that our clients can take advantage of only the best job opportunities available. So jumpstart your journey with us today!
If you're an IT professional seeking an IT job in Dubai, come to us for your complimentary consultation! We are here to answer all of your questions about the industry and provide guidance when highlighting what makes you special on paper. With competition constantly rising within Information Technology, it can take time to locate roles that suit your experience level and goals. But don't worry – we will help every step of the way while assisting with important decisions impacting your career trajectory!
Read more about our Candidate Services.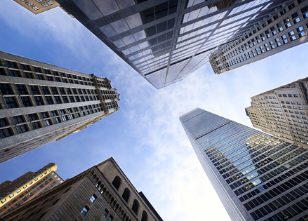 For Companies
At our IT recruitment agency, we specialize in helping businesses find the perfect IT professionals to join their teams. We are proud to be part of providing top-tier talent that matches clients' qualifications and makes them feel confident they have found an ideal addition to their organization.
Let us help you find the cream of the crop in IT talent and make your recruiting process a breeze! With our streamlined, foolproof methods for searching, screening & interviewing high-caliber candidates, we'll save your business precious time and money.
With a decade of expertise in IT recruitment and an unwavering commitment to communication, trustworthiness, and quality service – our recruiter services are here for any career-seeking IT professionals or organizations within the tech industry. Our structured methodology will ensure that your unique needs are met with finesse.
---
You might also be interested in our Free Tools and Resources.
Visit our Job page for more Job opportunities and the Current Candidate page for available candidates.
Follow Us On: