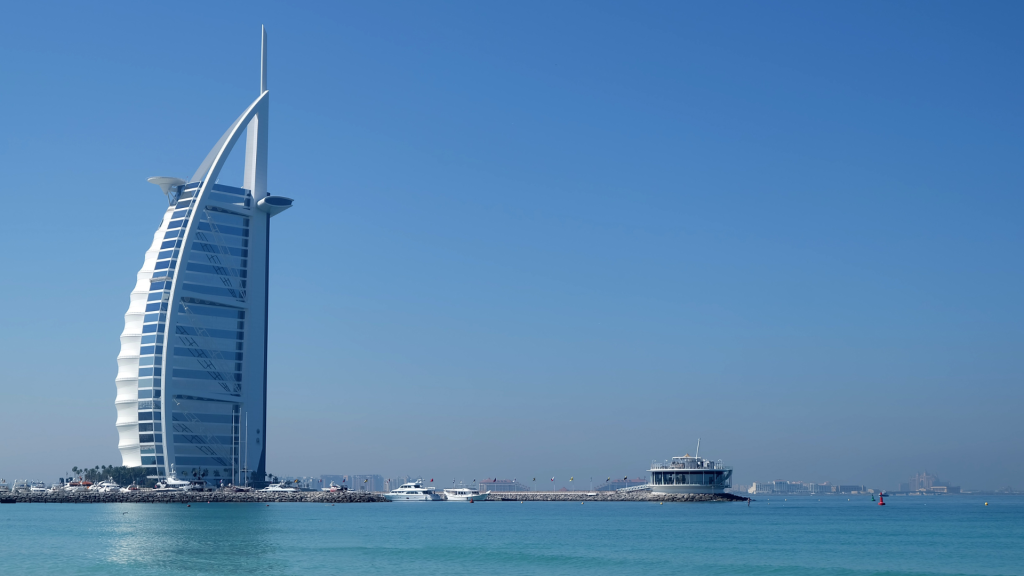 With a decade of experience in Technology & IT recruitment, we have helped employers make effective hires for their established teams in Dubai—from Sales or IT Talent. Additionally, our track record has enabled us to be the go-to consultant when businesses need help starting from scratch, making that all-important first hire!
As an IT recruiter, our mission is to provide the highest quality of access and discretion for both Candidates and Clients when searching for new career opportunities. We are committed to connecting those with the best possible matches in their field!
We are always on the hunt for top IT talent and career opportunities. With our eyes firmly on the pulse of emerging trends in IT, we strive to provide our clients with cutting-edge recruitment solutions – whether scouting out potential IT candidates or researching new job openings every day.
At our company, we pride ourselves on the hard work that has made us successful. Our priority is Commitment; you can trust that we will always be open and honest with clients and job seekers.
As an IT recruiter expert, we know that Silicon Valley Associates is perfectly placed to meet the ongoing demand from tech companies and IT Departments searching for experienced IT talent in Dubai. Please get in touch if you'd like more advice or support with your IT recruitment needs!
---
You might also be interested in our Free Tools and Resources.
Visit our Job page for more Job opportunities and the Current Candidate page for available candidates.
Follow Us On: