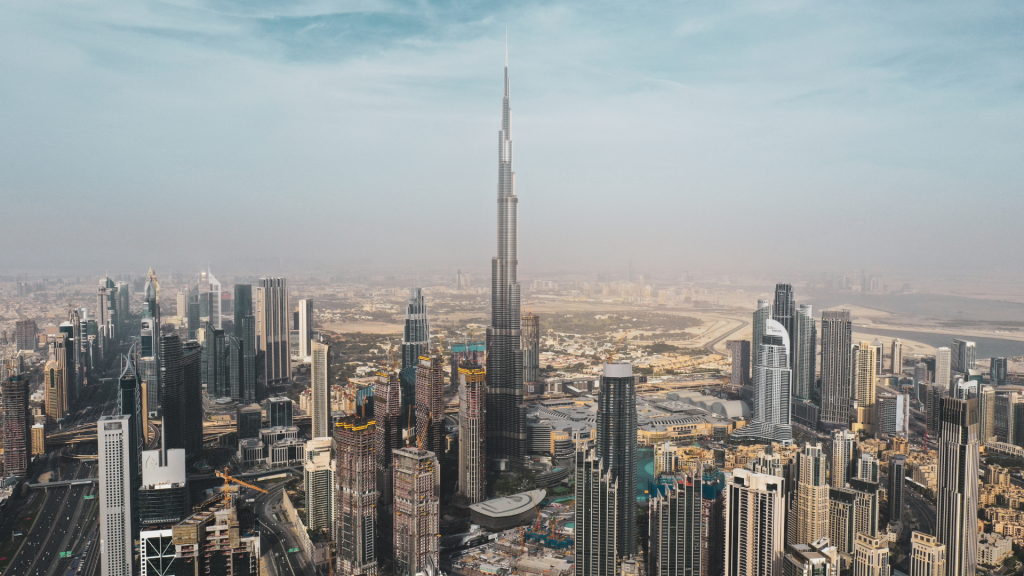 Our IT recruitment agency team at Silicon Valley Associates Recruitment comprises a vibrant mix of professionals. Together they bring their unique skillsets and ideas to the table when delivering excellent service for both client companies and candidates.
At Silicon Valley Associates Recruitment, we take pride in our incredibly dynamic team. Our members boast a rich array of skills and experiences that perfectly align with our core values: commitment, communication, and trust. Additionally, we are devoted to assisting employers & job candidates in making their impact on the IT & technology sector!

Meet the Team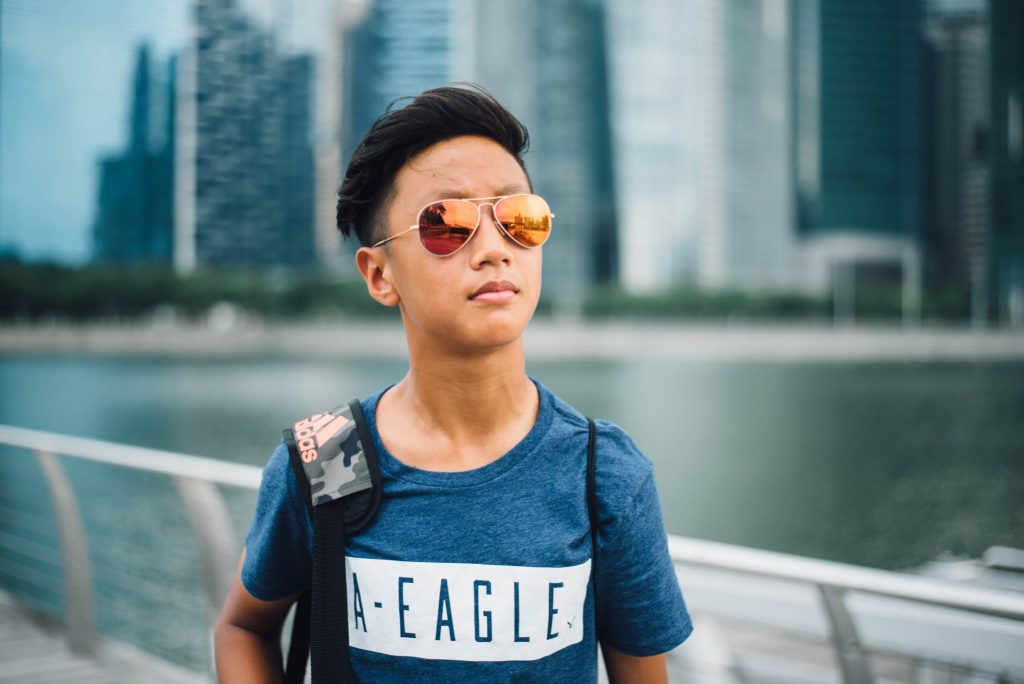 Victor Chen
Senior Recruitment Consultant
Originally from the UK, Victor now works in Hong Kong as our company's Senior Recruitment Consultant. He has been with Silicon Valley Associates Recruitment ever since our establishment in 2018, working closely with our client companies and candidates. Victor is very hands-on with our clients, managing the entire operations, speaking to companies and candidates to address their needs, working on projects, and improving our communication and relationships with valued clients.
Email: Victor.Chen@svarecruitment.com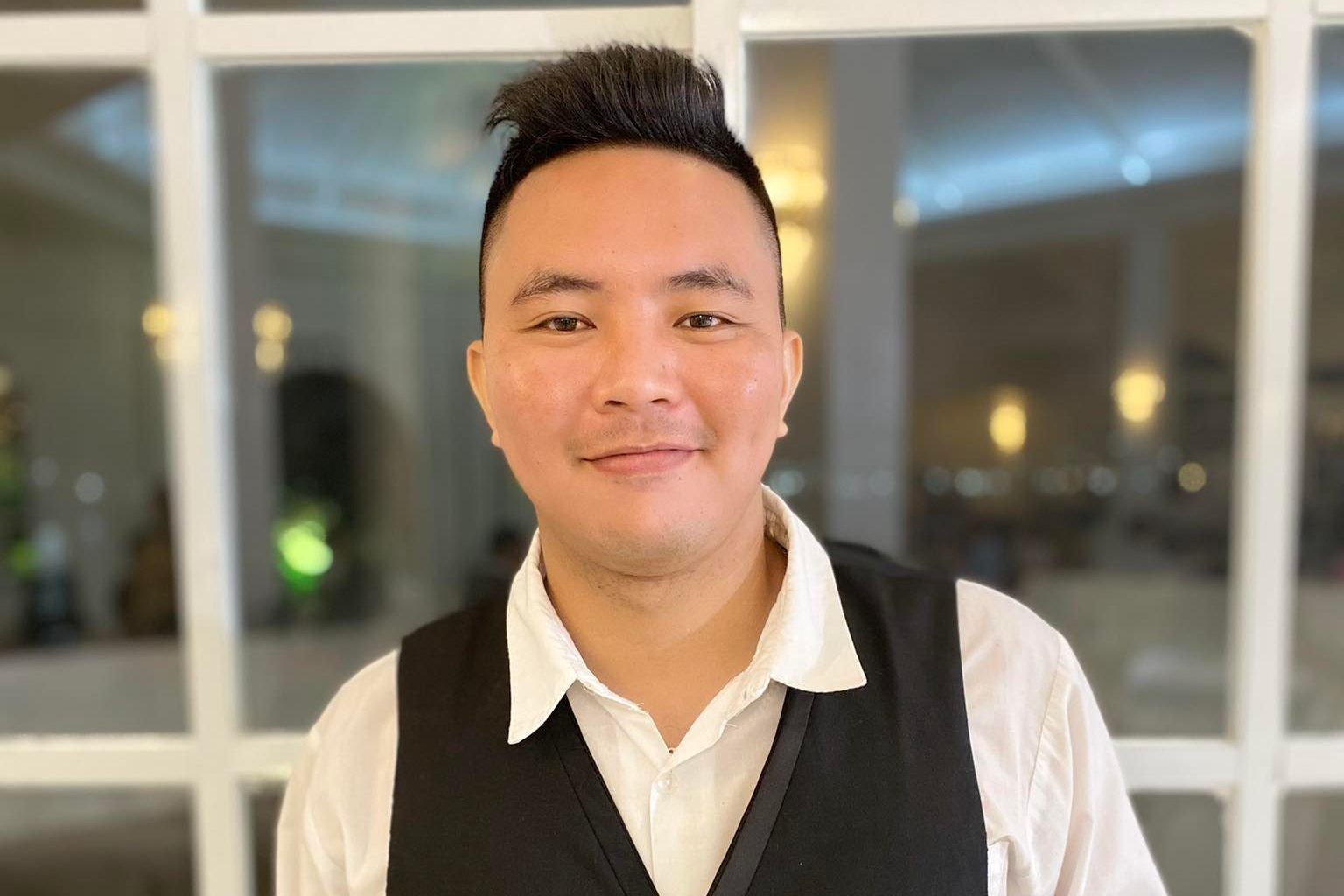 Daryl Galariana
Senior Marketing Associate
Daryl handles all the marketing needs of our professional recruitment agency. Backed by a firm background and extensive experience in marketing, he brings his expertise to the table and helps increase our reach and visibility through various online and offline mediums. Daryl also helps conduct periodical feedback surveys to guarantee the successful onboarding of our clients.
Email: marketing@svarecruitment.com
Vivian Yu
Finance and HR Officer
Vivian's job is to provide financial and administrative support to the team, and at the same time, she is responsible for hiring, developing, and looking after employees.
Email: finance@svarecruitment.com

Vahid Haghzare
Director
Vahid is the founder and Director of Silicon Valley Associates Recruitment. Originally from London UK, he has a background in Technology, working at Xerox Europe in Sales, promoting B2B a portfolio of Hardware and Software to Enterprise and SME clients. He moved to Beijing, China in 2010 to pursue a job offer which marked his first experience in Tech Recruitment. After 10 years of working his way up to a senior level with both start-up and Fortune 500 Recruitment MNCs, started Silicon Valley Associates Recruitment in late 2018 as a pure, genuine specialist in IT & Tech niche recruitment. With his experience hiring and developing Recruiters to help MNCs and startups in Asia secure the right talent, Vahid aims to help in any way for professionals in the IT and Tech industry to find the best opportunities for their careers, and for employers to always find the best candidates for their jobs.
Email: Vahid.Haghzare@svarecruitment
---
You might also be interested in our Free Tools and Resources.
Visit our Job page for more Job opportunities and the Current Candidate page for available candidates.
Follow Us On: