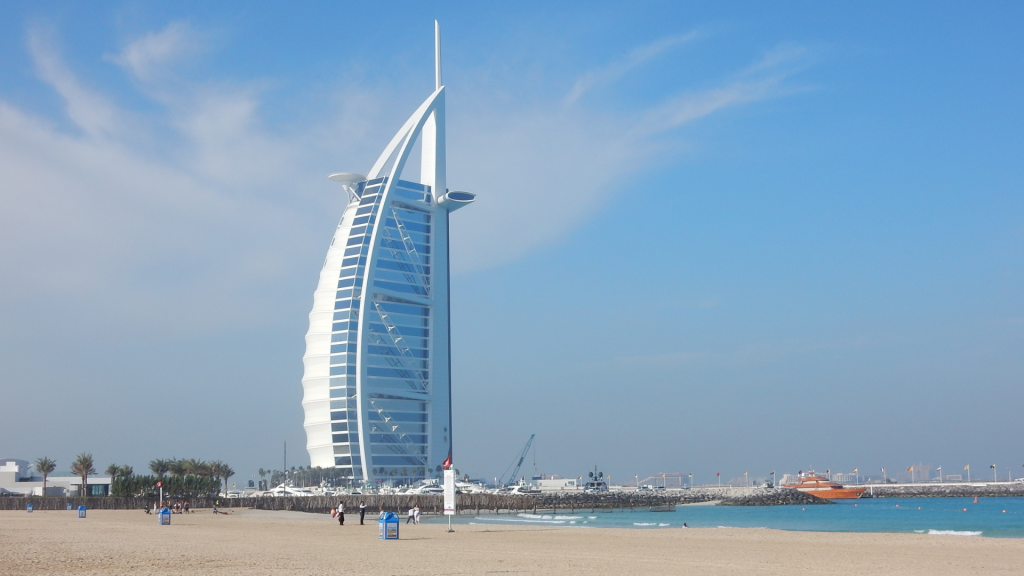 At Silicon Valley Associates Recruitment, we fully appreciate that a successful workforce is enriched with diverse backgrounds and cultures. Therefore, we are committed to creating an embracing atmosphere where all employees can contribute their different perspectives and ideas for the development of our company.
Diversity Within the Company
As a reflection of our dedication to diversity, we have put together an international team under the Silicon Valley Associates Recruitment banner from Dubai and across the globe. Our talented professionals provide unparalleled recruitment consultancy services that truly benefit our organizations and clients.
As an IT recruiter, it's our mission to find the best of the best, dedicated IT professionals with just the right skill set for specific technical roles. We're committed to sourcing and screening exceptional candidates who we can present as a noteworthy shortlist.
Our mission is to acknowledge the immense worth and capabilities of individuals from all walks of life, regardless of where they come from. We work tirelessly to create an environment where these global talents can flourish while pushing boundaries through their passion for innovation. Our daily operations, administrative tasks, research efforts, and business development are a testament to this commitment!
Service Diversity
We don't view profit at Silicon Valley Associates Recruitment as our main goal. Instead, our customer-driven services set us apart since they are tailored to the needs of individuals who access our recruitment agency and benefit from its diversity and inclusivity.
At the core of our mission is creating a culture where both employers and employees experience immense fulfillment. We carefully determine who fits best in an organization to ensure everyone's happiness while delivering only top-notch job opportunities across Dubai. Our success lies in finding the perfect pairing between companies and candidates so that each party leaves feeling contented—a true win-win situation!
Our mission is to support our clients in achieving success – no matter their goals. We feel privileged to be part of helping them reach their full potential, whether advancing within the workplace or taking a leap into something new.
---
You might also be interested in our Free Tools and Resources.
Visit our Job page for more Job opportunities and the Current Candidate page for available candidates.
Follow Us On: