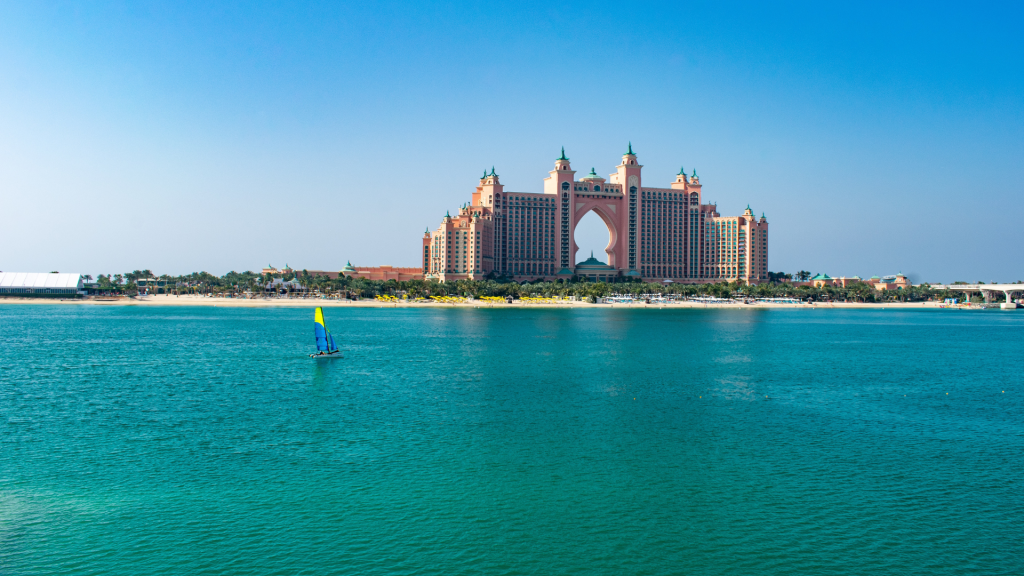 As IT recruitment experts, we know how important it is for companies to find the right IT candidate with experience in their sector. So it's no surprise that many businesses choose our organization because of our specialist focus on helping them locate high-caliber tech professionals who can make a genuine difference within their industry. We're proud to be one of few IT recruitment firms devoted solely to connecting people and organizations through this field!
With the clear goal of becoming a specialized IT recruiter, Silicon Valley Associates Recruitment has established its presence in Dubai. Our service is uniquely designed to address the specific needs of every organization and business specializing in technology's personnel department. The name portrays our commitment as it hails from the historic American tech hub Silicon Valley which serves as the home for many renowned IT companies and startups.
With an unwavering commitment to the IT and tech industry, we stay informed about its ever-evolving trends and news developments that affect it on a global scale and continuously hone our skills to provide top-notch services for our valued clients.


Customer-Oriented Approach
Silicon Valley Associates Recruitment was founded with a customer-focused mission rather than simply profit. For businesses, we know that finding the right people can make all the difference to reaching success; for potential IT candidates in Dubai, we provide exciting opportunities to grow their careers and innovate. We truly value our clients' companies as well as each individual!
At the heart of our mission lies a commitment to excellence in serving clients looking for qualified IT professionals to fill their IT and tech roles. We strive not just towards financial success but creating mutually beneficial matches through which employers and employees can find lasting satisfaction in each other's company.


Modern Strategies
Technology has revolutionized how businesses work, and IT recruitment agencies are no exception. More innovative methods have replaced cold calling and hard selling; however, at Silicon Valley Associates Recruitment, we take it a step further – leveraging modern approaches to ensure our operations run seamlessly!
We are leveraging our services to the fullest and enhancing productivity for businesses seeking assistance in tech. By executing savvy sales, marketing strategies, and countless other resources – we assist clients with everything they need to succeed within IT.
---
You might also be interested in our Free Tools and Resources.
Visit our Job page for more Job opportunities and the Current Candidate page for available candidates.
Follow Us On: