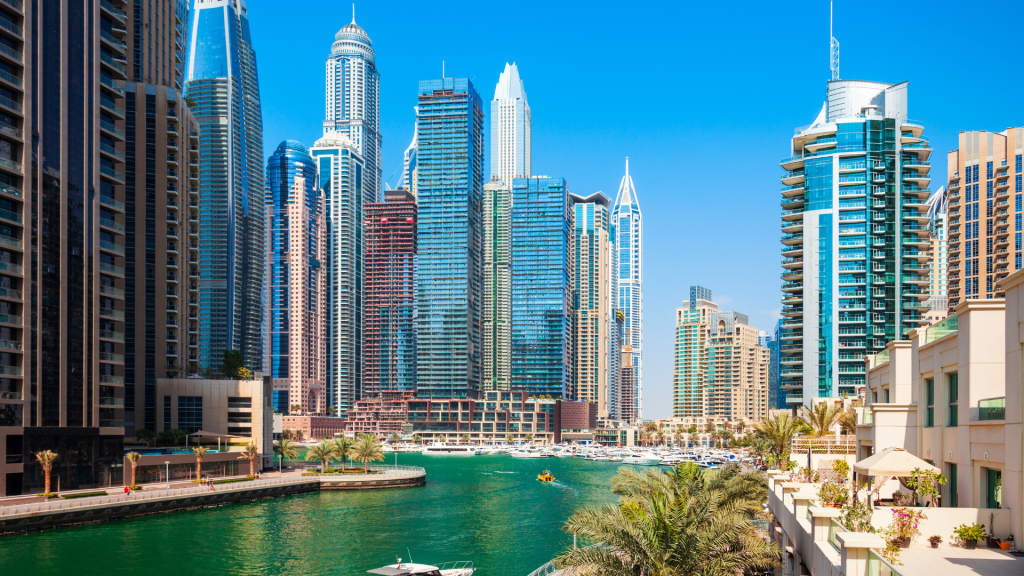 Silicon Valley Associates Recruitment saw the need for a recruiter entirely focused on IT and tech, so we created one! Our specialized approach is designed to ensure that both niche companies with an internal department and pure technical organizations get exactly what they're looking for. We are proud to be one of the few professional recruitment agencies in Dubai dedicated solely to this promising industry.
Silicon Valley Associates Recruitment is your go-to source for all IT positions, from the most specific cybersecurity specialists to those with a strong background in the Internet of Things. Let us find you the perfect hire for every role!
Since 2018, our IT recruitment agency has been connecting talented IT professionals with companies in search of the perfect candidate. Our expertise stretches to countless fields and roles, from sales and marketing technical support staff right through executive placements – we've performed a variety of successful matches for countless positions nationwide!
We are proud to have successfully connected talented people with exciting job opportunities they may not have access to. Our recruiting services can provide the perfect candidate for your organization's needs!
Our team has a wealth of knowledge and expertise in various technologies and sectors, enabling us to provide you with the perfect solutions tailored specifically for your business. So let our experienced professionals aid you on your journey!
Our expertise is around Dubai and Asia, yet we have a vast international reach! From Europe to North America and down under – our expansive database holds valuable contacts that can assist you in any area.
Our IT recruitment agency has set up shop in Dubai and is looking to expand its borders. Recently, we have successfully provided our services to wide-reaching companies located throughout Greater China, the Asia Pacific region, and several parts of the globe westward. There's no limit to finding new opportunities to extend our assistance further globally – take advantage of what we bring!
---
You might also be interested in our Free Tools and Resources.
Visit our Job page for more Job opportunities and the Current Candidate page for available candidates.
Follow Us On: