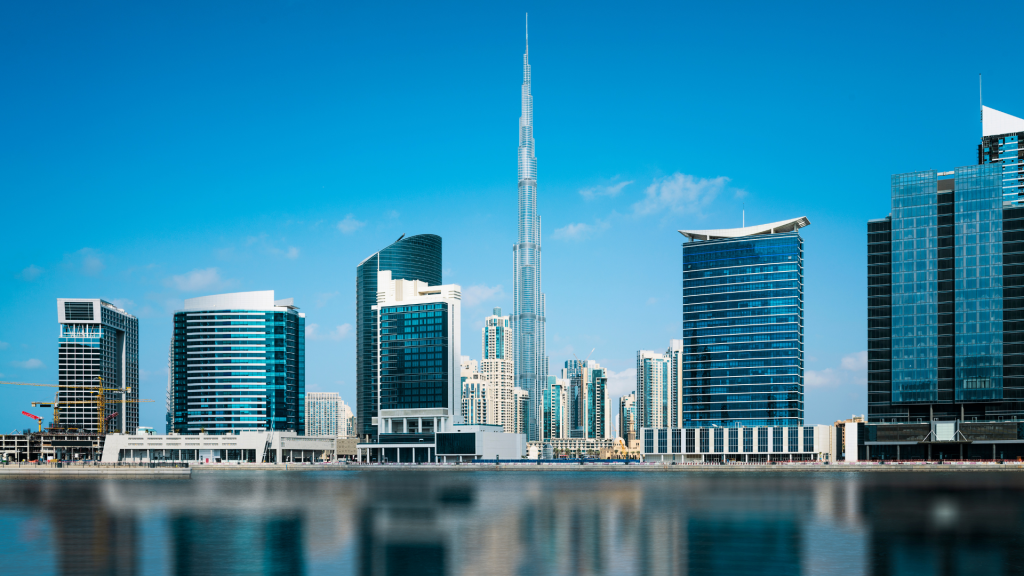 Acting as the bridge between businesses and potential hires, our task continues after a candidate reaches stage two of recruitment. We must then negotiate salaries, decide on benefits packages, or, unfortunately, inform applicants that their candidacy has been unsuccessful – all part of an IT recruiter's job!
Are you looking to get an expert opinion on your IT hiring strategy? Then, make time with us and explore our confidential advisory services. We can help you make informed decisions about recruitment, job descriptions, sourcing strategies, and industry trends and provide interviewing tips on candidates or companies of interest.
Our exhaustive search protocol guarantees that you will be presented with the highest caliber of IT candidates, ensuring that your positions are filled only by the top contenders.
We provide exclusive access to the highest quality IT talent – ensuring that your business is always in a pole position when finding potential employees. We are constantly scouring job markets, ensuring we have our finger on the pulse and can swiftly secure prime IT candidates as soon as they become available.
By consistently tracking and analyzing industry trends, competitors, and markets via our campaigns, we obtain valuable data to provide personalized research. We can even craft exclusive insight reports or recommendations for your business!
Is it time to move on from a team member? We can provide confidential assistance with the transition and ensure everyone stays friendly during their exit. Plus, they'll continue being ambassadors for you and your business even after moving one!
Social Responsibility
At our firm, we strive to support a brighter future. That's why we dedicate 1% of every fee to organizations that fight for the less fortunate – seeking justice and defending those in need, such as children, animals, and endangered habitats. So, with our clients' help – let us promote positive change!
---
You might also be interested in our Free Tools and Resources.
Visit our Job page for more Job opportunities and the Current Candidate page for available candidates.
Follow Us On: