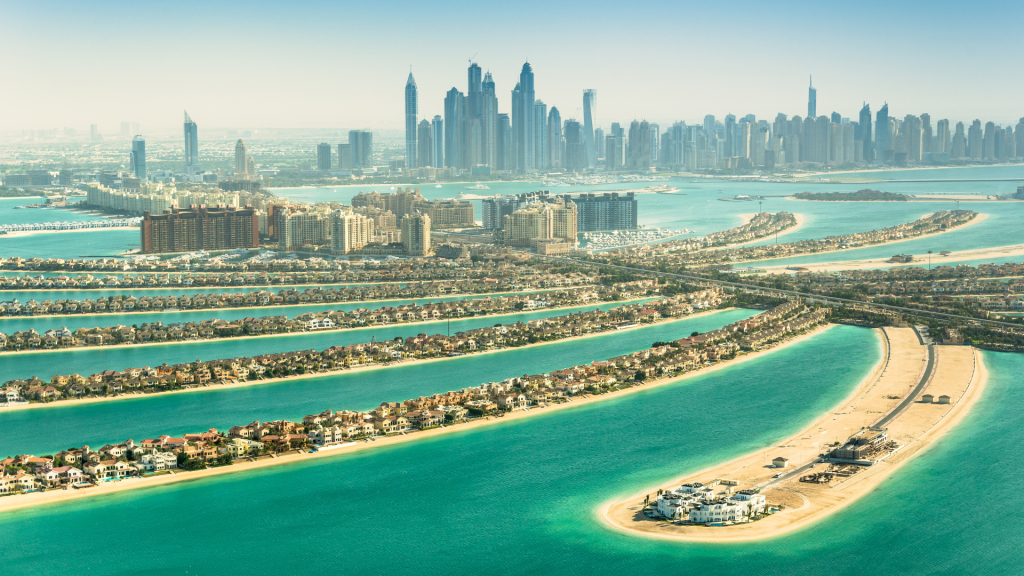 The business of professional IT recruitment is highly prevalent. There are a lot of existing organizations that offer recruitment services for both companies and candidates. But there are only a few if any, specialist recruitment agencies focusing solely on the IT and tech industry.

Silicon Valley Associates Recruitment was established from this recognition, aiming to be an IT recruiter catering to this niche sector. We have tailored our services and approach to suit the needs of IT departments in all organizations, as well as pure technology companies. Our name, Silicon Valley Associates, was derived from America's renowned technological destination, where all IT and tech companies house their headquarters.

Because we wanted to make sure we specialized in the IT and tech industry, we continue to diligently widen our knowledge about the sector, keep up with trends and news that shape global IT and tech, and innovate our skills and expertise to serve our clients better.

Our Values
Having a clear and well-defined set of values is essential for any organization. They serve as the pillars that guide a company in carrying out its services and growing its business. More than technical competencies, our core values are what help our IT recruitment agency run smoothly. Here at Silicon Valley Associates recruitment, we firmly believe in the importance of commitment, communication, and trust.

How We Can Help
As a professional recruitment agency in Dubai, we have an extensive and highly effective method we follow to make sure you get only the best candidates for your company. We will guide you throughout the entire hiring process, starting by helping you navigate through a pool of IT professionals looking for a job in Dubai and Asia. We will then conduct screening efforts, arrange interviews, provide feedback, and more. With Silicon Valley Associates Recruitment, you have a companion for all your hiring and talent acquisition needs.

We'll be with you every step of the way, working with you on an ongoing basis to make sure you have the first pick for the best candidates we speak to every day in the market at those rare moments of availability. You can also count on us to provide you with the latest insights and market trends that continuously shape the IT and tech industry.

Get a Free Consultation
We offer a free, no-strings-attached consultation. Reserve a time with our IT recruitment agency to confidentially discuss and seek advice on anything regarding your recruitment efforts or the IT and tech industry in general. Contact us today.
---
You might also be interested in our Free Tools and Resources.
Visit our Job page for more Job opportunities and the Current Candidate page for available candidates.
Follow Us On: