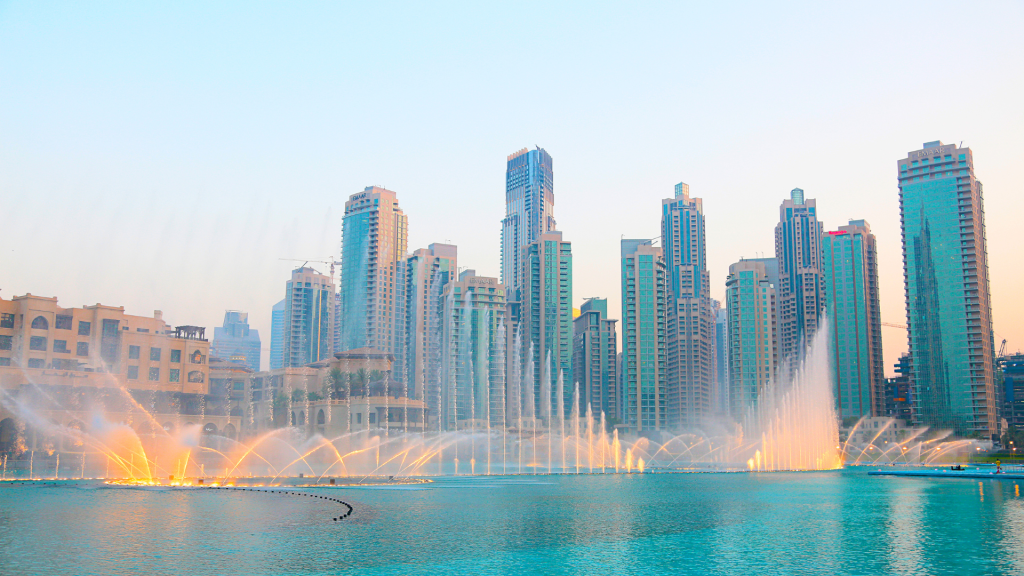 Companies strive to find individuals with competitiveness, professionalism, and expertise. As such, it is essential to conduct comprehensive evaluations of security personnel with the optimal skillset for their business operations. Unfortunately, employers cannot adequately spot supreme talent without a well-thought-out hiring process – making success hard to come by!
How We Can Help
Companies who want the cream of the crop in terms of IT and tech professionals should look no further. Our experienced team ensures that only those candidates with top qualifications make their way to your corporate sphere.
At our IT recruitment agency, we strive to discover the ideal fit for your organization! Our comprehensive methodology ensures that each IT candidate we refer adheres to all requirements and job descriptions, analyzing them precisely. With this intense process in place, you can be sure of finding a team member aligning perfectly with what you need.
We know that your standards are paramount throughout the entire project lifecycle. Therefore, our recruitment begins by scouring through our database of 1000+ CVs and calling suitable IT candidates who match the job profile in Dubai or beyond. Then, we'll take note of all interview feedback to narrow down on choices until finally onboarding a perfect choice for you!
Our team of IT recruitment agents takes the utmost care to ensure that your needs and those of potential IT candidates are fully understood before we connect you. Our methodology, combined with a focus on individual client satisfaction, guarantees access to exceptional technologists in the field who fit your preferences and requirements perfectly.
---
You might also be interested in our Free Tools and Resources.
Visit our Job page for more Job opportunities and the Current Candidate page for available candidates.
Follow Us On: