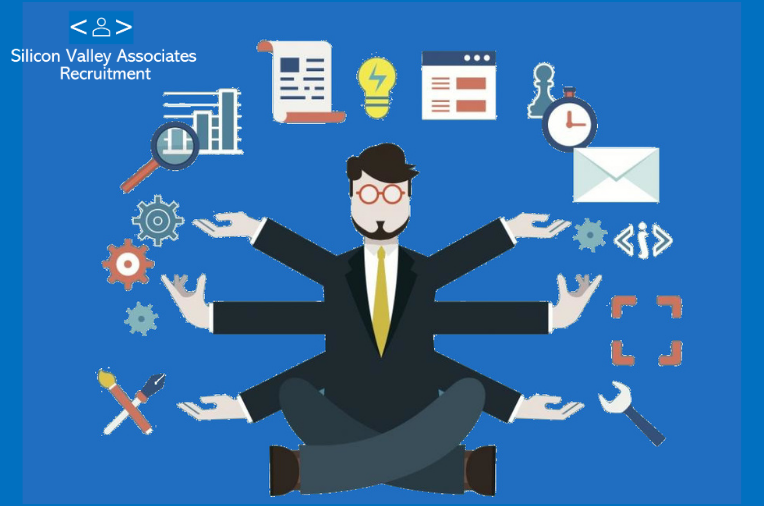 Companies must proactively spread awareness of their brand in a world with so many options. Without this effort to promote the business, there will likely be no revenue improvement – making it essential for success.
Over the years, Marketing has become a driving force behind success. Led by a determined and insightful Director, this team strives to enhance the recognition of brands to expand their potential customer base. To reach out far and wide with impactful strategies rooted in marketing proficiency all across platforms – that is what they are aiming for!
Responsibilities of a Marketing Director/ Manager
Oversee marketing campaigns and monitor their progress to ensure success
Develop strategies and plans to drive traffic, increase awareness, and engage audiences
Map out and produce content for digital marketing and content marketing efforts
Take charge of the marketing department, overseeing fund allocation and crafting an efficient budget for marketing needs and purposes.
Measure performance indicators and team effectivity
Utilize acquisition channels both in physical and digital domains.
Why You Need a Marketing Director/ Manager
Successful marketing is about staying ahead of the curve – ensuring that a company's solutions are tailored to capitalize on consumer trends and behaviors. Achieving this requires an experienced professional who can observe the marketplace and develop strategies designed specifically for today's dynamic environment.
With the prevalence of various channels to acquire and retain audiences, there is all the more importance put into mastering these platforms and learning how to maximize their utilization to achieve a company's goals effectively. With a clear focus on increasing sales through generating traffic and engagement from the target audience, a Marketing Director can pave the way toward the success of a business.
Are you hiring a Marketing Director/ Manager? Our IT recruitment agency can help you find top talent in Dubai, ensuring that the candidate possesses the necessary qualifications and meets your organization's needs. Reach out to us today!
How We Can Help
Are you looking for an IT professional in Dubai? Look no further! Our expert IT recruitment agency has you covered. We'll take care of the entire hiring process, providing a thorough and efficient way to choose only the best candidates. So let us guide this exciting journey – we have all it takes to find what you're looking for!
Silicon Valley Associate Recruitment is here to alleviate the stresses of talent acquisition. We'll be with you every step of the way, offering personalized screening, arranging interviews, and providing valuable feedback – we've got your back!
---
You might also be interested in our Free Tools and Resources.
Visit our Job page for more Job opportunities and the Current Candidate page for available candidates.
Follow Us On: