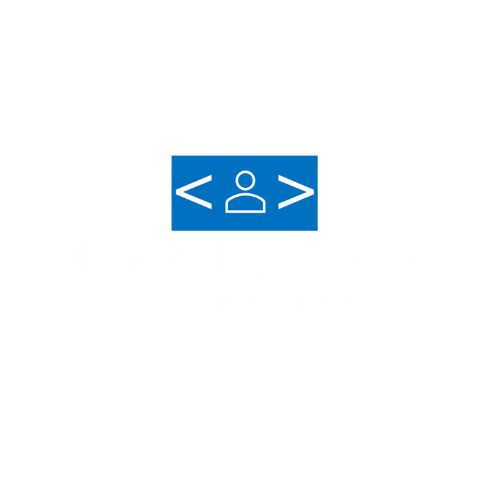 Silicon Valley Associates Recruitment is an IT recruitment agency with offices in Hong Kong, Dubai and Singapore catering to companies and jobseekers in the IT and tech industry across Asia Pacific.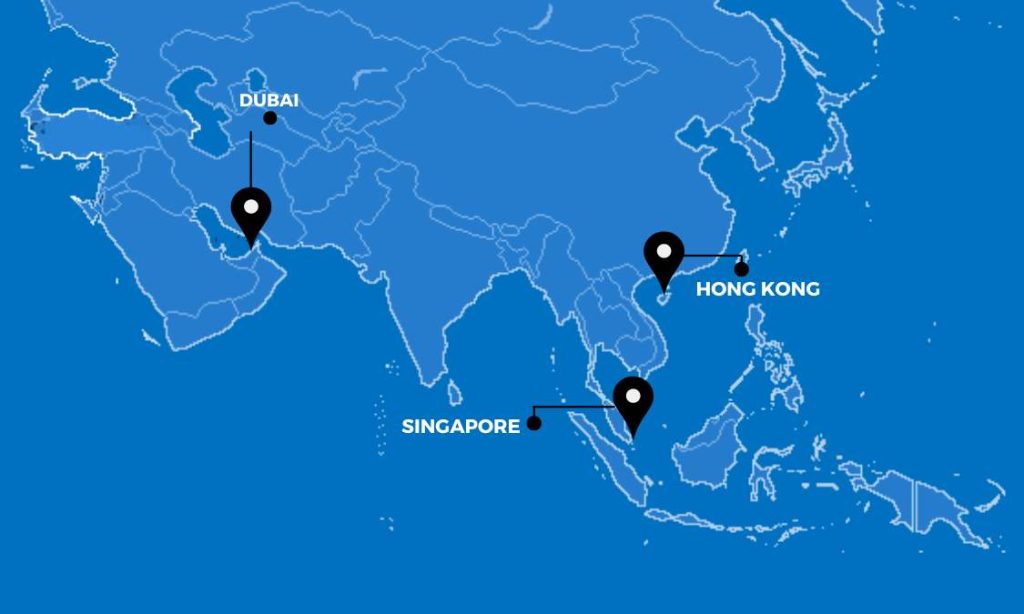 Get started with your job search today and take the next step in your career. Create a profile to access one click apply and other benefits.
We offer a variety of services tailored to client needs.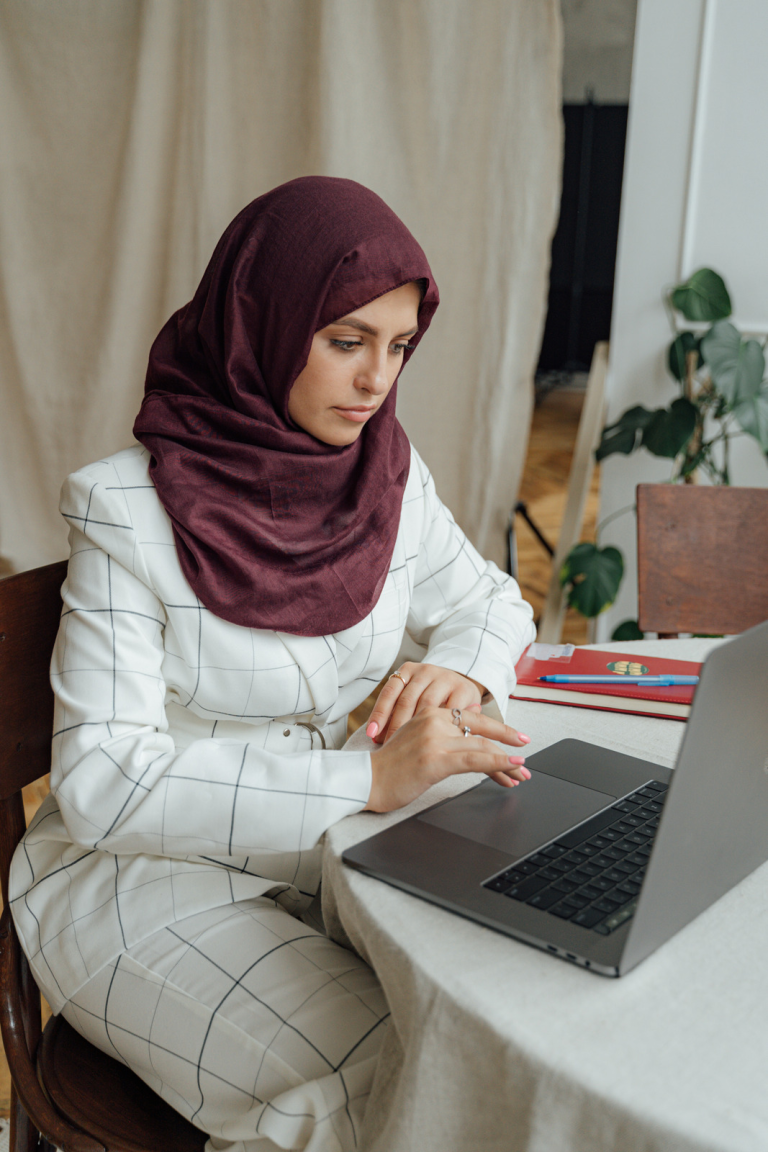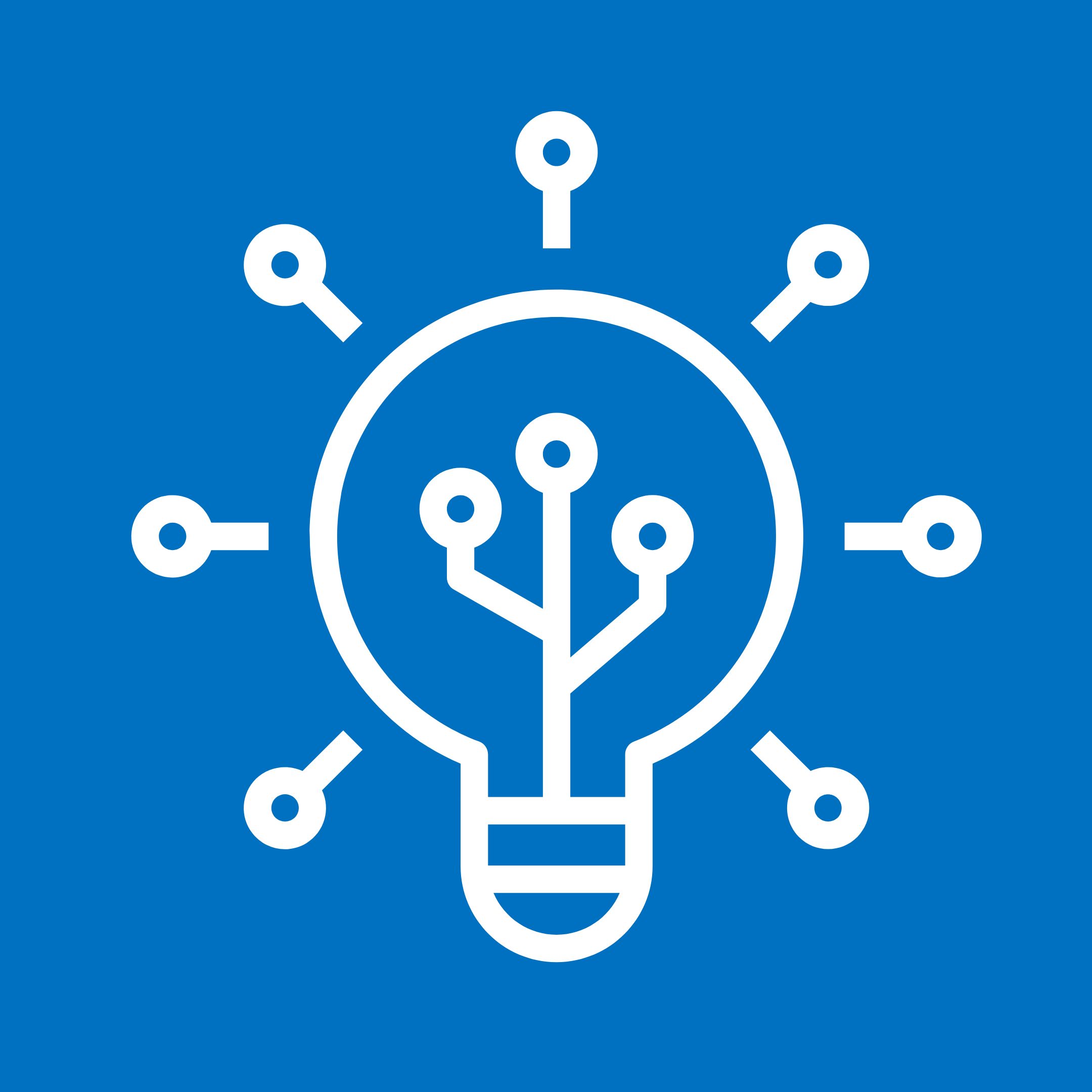 Specialized
Recruitment staff with knowledge and background in technology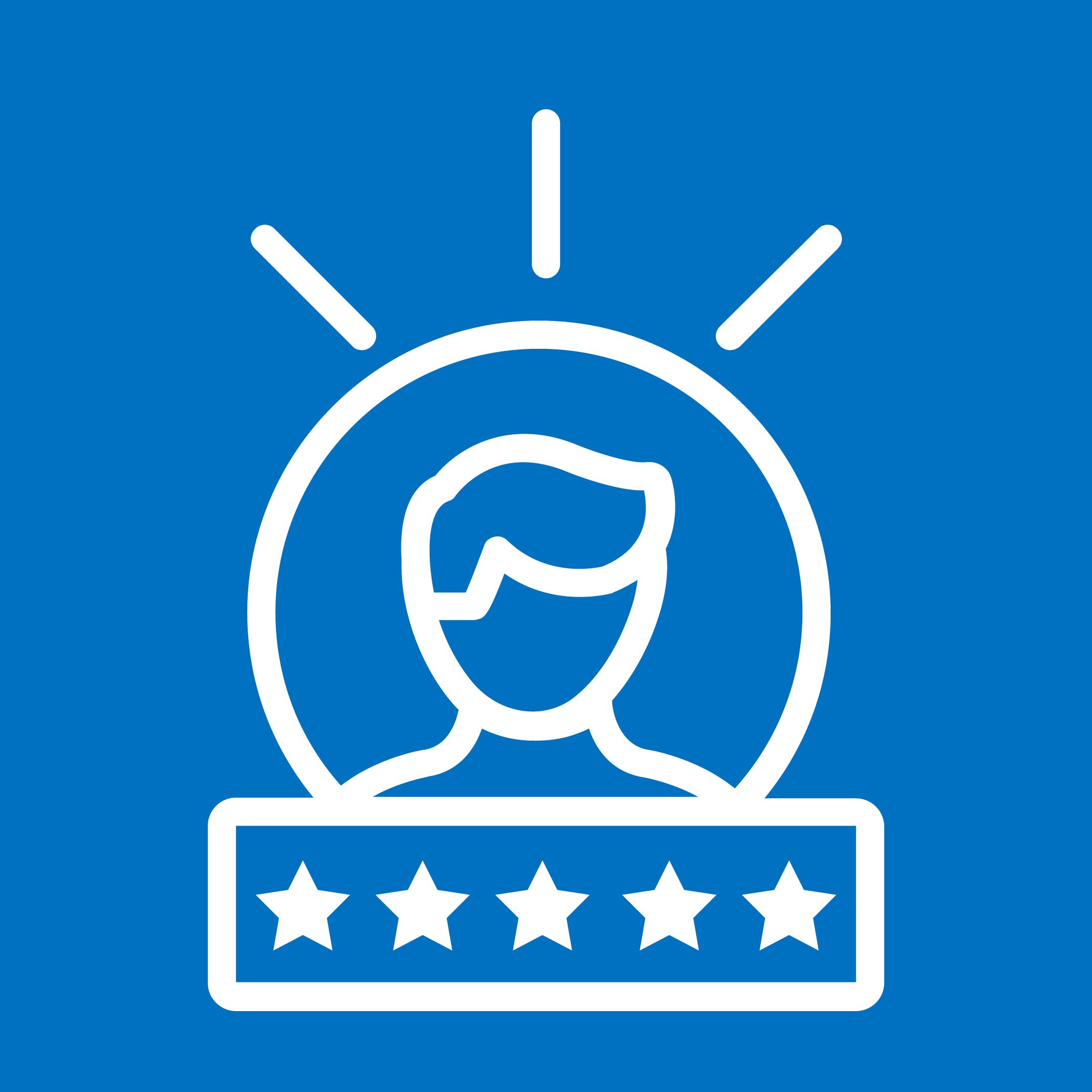 Experienced
With over 10 years of accumulated recruitment experience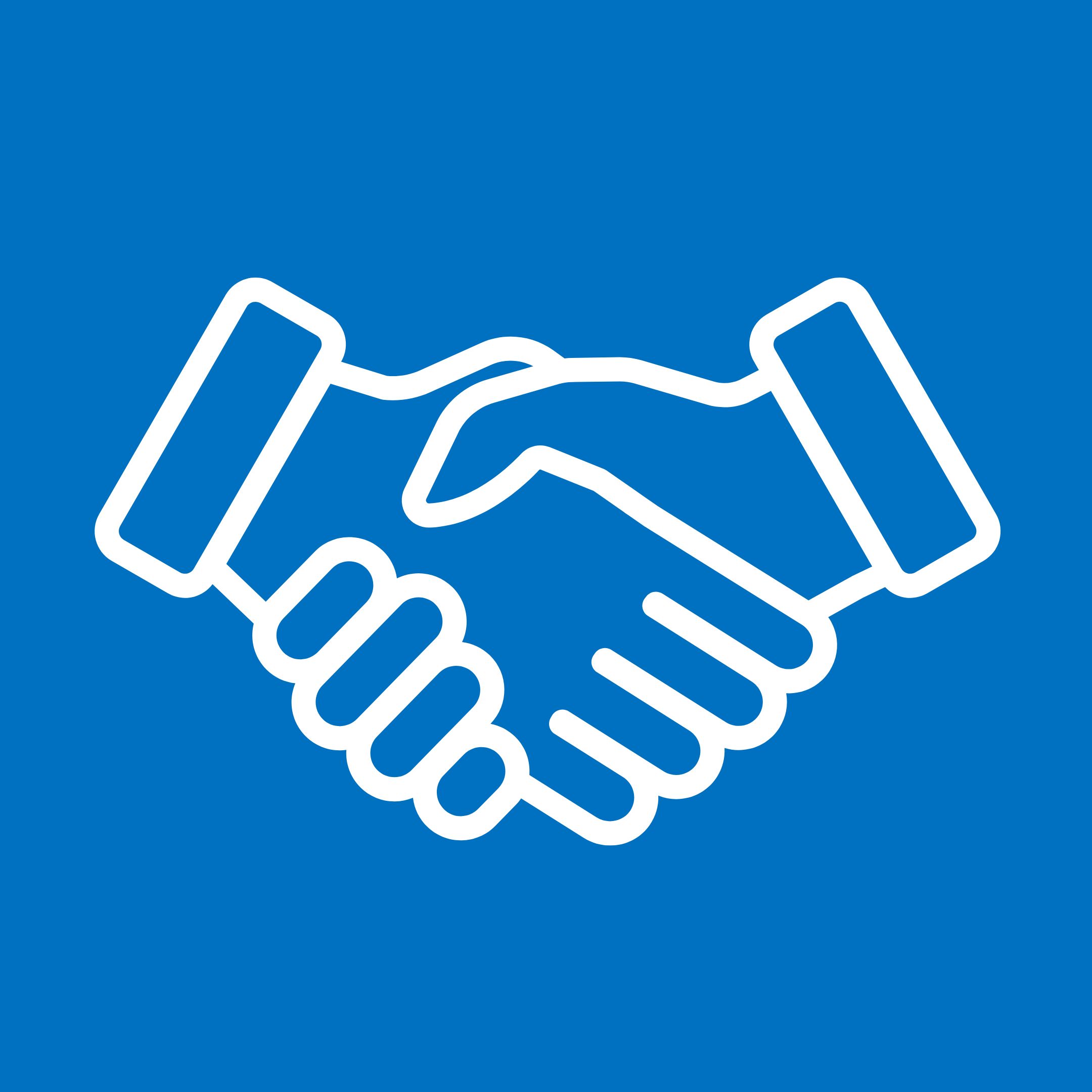 Dedicated
Ourt team aims to bring satisfaction to both clients and candidates
It's easy to find employees for a company.
But obtaining a talent that meets your qualifications on skill, character, and expertise is not.
Dubai Silicon Oasis, DDP, Building A2, Dubai, United Arab Emirates
Monday – Friday 9:00 AM-9:00 PM
Closed on Saturdays and Sundays