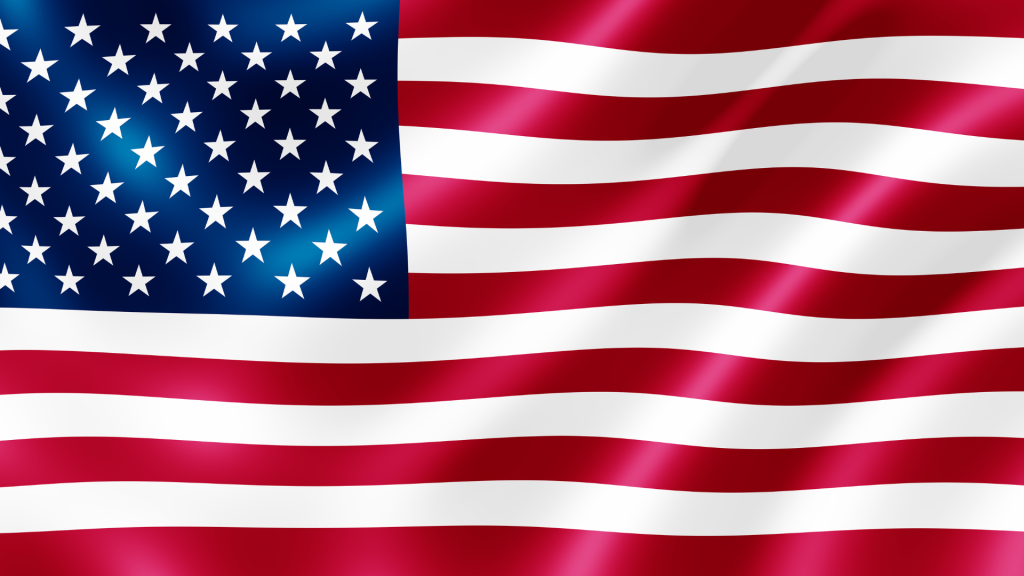 One of the top IT recruiters and IT Recruitment Agencies in the USA, SVA Recruitment is an IT and employment agency that provides jobs, executive search, and IT recruitment services.
The United States of America, popularly known as the land of the free, is a thriving and innovative country with a diverse population and economically-boosting industries. Many of the world's first inventions originated from the USA and this has paved the way for the 50 States collectively having the largest economy in the world.

IT & Tech in the USA
The American economy has, for the past several years, had an extraordinary economic performance. That is credited, in part, to the country's ability to lead and spearhead innovations in the realms of IT and tech.

Technological advancements continue to foster economic growth in the USA. Hence, the country is strongly pacing and influencing technological advancements and the creation of new technologies.

SVA Recruitment in the USA
Though our IT recruitment agency has its headquarters in Hong Kong, our professional recruitment consultancy services have transcended the borders of our region. We have accessed and helped IT professionals from all around the globe, aiding them in finding companies where they can grow their professional careers.

Our dedication to helping IT professionals find the right companies and uncover great opportunities in IT and tech is boundless. Our mission and vision transcend the borders of Hong Kong and reach the depths of regions such as the West and the lands of countries like the USA.

If you are residing in the USA or elsewhere but want to work in thriving tech companies in the USA, our services can be of help to you. We have access to a great pool of companies in the USA who are on the lookout for talented and skilled IT professionals like you. So we can surely find one that suits your needs and preferences.


Do you need help finding a job in USA? Reach out to our IT recruitment agency in USA and we'll assist you in accessing the companies where you can drive your professional career forward.
---
You might also be interested in our Free Tools and Resources.
Visit our Job page for more Job opportunities and the Current Candidate page for available candidates.
Follow Us On: