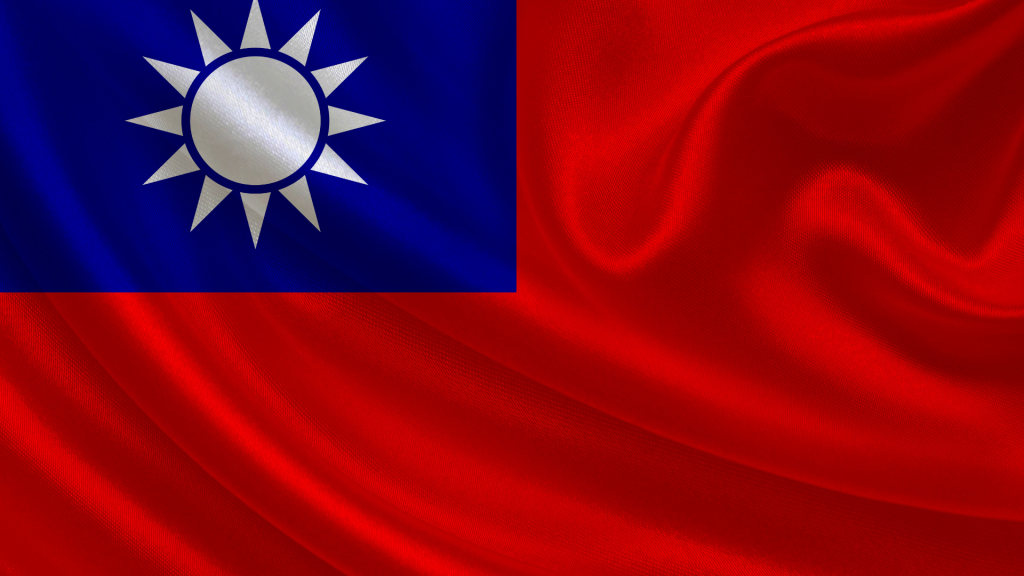 One of the top IT Recruitment Agencies in Taiwan, SVA Recruitment is an IT recruitment and employment agency that provides jobs, executive search, and recruitment services.
Taiwan is a flourishing country with a dense population and a large economy. It has the 21st largest export-oriented industrial economy in the world and is a developed country that ranks highly in the fields of civil liberties, education, health care, and human development.

IT & Tech in Taiwan
Taiwan has also developed in terms of its IT and tech expertise, with a strong heritage of hardware and software integration. Taiwan companies are topping the ranks in world-leading tech companies, making the country a developing and competitive sector in the realm of IT and tech.

Some of the most prevalent technologies used by Taiwan are artificial intelligence, software, and semiconductor manufacturing, which can be seen in their different feats like eCommerce, virtual reality, etc. In all, Taiwan has made a name for itself as an innovation-driven country.

SVA Recruitment in Taiwan
Though our IT recruitment agency has its headquarters housed in Hong Kong, our professional recruitment consultancy services have transcended the borders of our region. We have accessed and helped IT professionals from all around the globe, aiding them in finding companies where they can grow their professional careers.

Our dedication to helping IT professionals find the right companies and uncover great opportunities in IT and tech is boundless. Our mission and vision transcend the borders of Hong Kong and reach the depths of regions such as Greater China and the lands of countries like Taiwan.

If you are residing in Taiwan or elsewhere but want to work in thriving tech companies in Taiwan, our services can be of help to you. We have access to a great pool of companies in Taiwan who are on the lookout for talented and skilled IT professionals like you. So we can surely find one that suits your needs and preferences.


Do you need help finding a job in Taiwan? Reach out to our IT recruitment agency in Taiwan and we'll assist you in accessing the companies where you can drive your professional career forward.
---
You might also be interested in our Free Tools and Resources.
Visit our Job page for more Job opportunities and the Current Candidate page for available candidates.
Follow Us On: