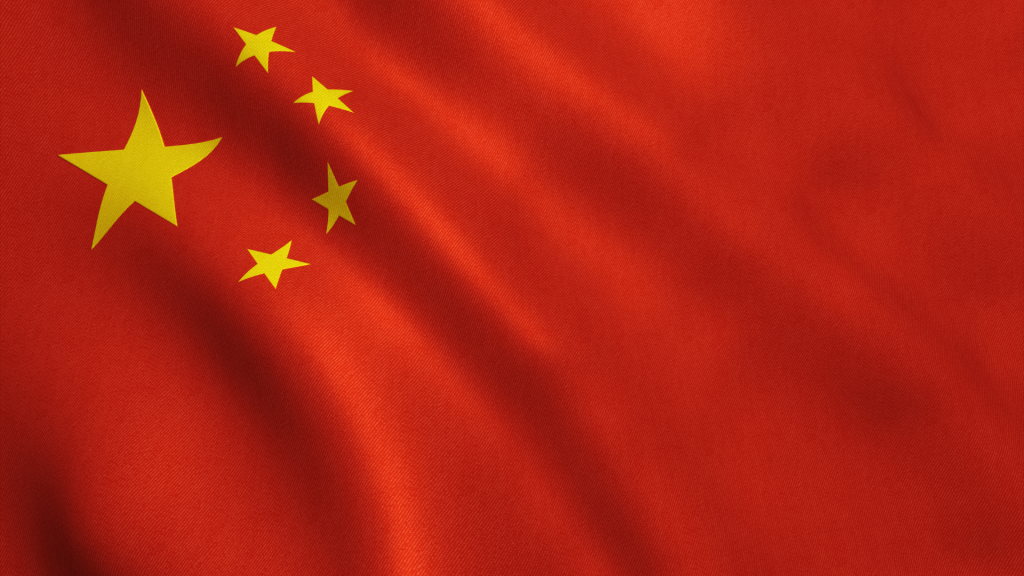 One of the top IT Recruitment Agencies in Beijing, SVA Recruitment is an IT Recruiter and employment agency that provides jobs, executive search, and IT recruitment services.
Beijing has had a reputation not only as the capital city of China but as the most populous capital city in the world with over 21 million residents. Here, companies, industries, and professionals thrive and are given countless opportunities to make a name for themselves and be part of highly competitive and highly successful niches.

Beijing is an important world capital and a global power city, making contributions around the globe as a leading center for culture, diplomacy, politics, business and economy, education, language, and science and technology.

IT & Tech in Beijing
Beijing is one of the world's top technology hubs, having a favorable climate for innovation and early technological change and development. The tech industry in this capital city has been found to be internationally competitive and attractive to the brightest and most competent tech talents.

Some of the most prominent tech innovations in Beijing include e-commerce, supercomputers, security products, messaging apps, ride-sharing services, and electric cars.

SVA Recruitment in Beijing
Though our IT recruitment agency has its headquarters in Hong Kong, our professional recruitment consultancy services have transcended the borders of our region. We have accessed and helped IT professionals from all around the globe, aiding them in finding companies where they can grow their professional careers.

Our dedication to helping IT professionals find the right companies and uncover great opportunities in the realm of IT and tech is boundless. Our mission and vision transcend the borders of Hong Kong and reach the depths of regions such as Greater China and the lands of cities like Beijing.

If you are residing in Beijing or elsewhere but want to work in thriving tech companies in Beijing, our services can be of help to you. We have access to a great pool of companies in Beijing who are on the lookout for talented and skilled IT professionals like you. So we can indeed find one that suits your needs and preferences.


Do you need help finding a job in Beijing, and Asia? Reach out to our IT recruitment agency and we'll assist you in accessing the companies where you can drive your professional career forward.
---
You might also be interested in our Free Tools and Resources.
Visit our Job page for more Job opportunities and the Current Candidate page for available candidates.
Follow Us On: