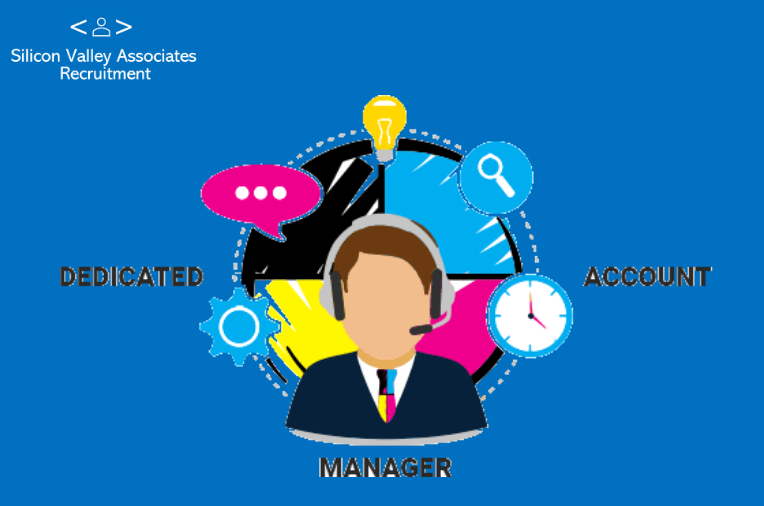 As a professional IT recruitment agency in Dubai, we have an extensive and highly effective method we follow to make sure you get only the best candidates for your company.
While pre-sales engineers work to utilize technology to sell a company's products and services, a post-sales technical support professional takes over after the transaction. They come into the picture after a product or service is sold, providing continuous support to consumers in the form of warranty or repair services, assisting them on how to use the product, responding to inquiries, etc.

All these efforts conducted by a post-sales technical support professional help a company retain their existing customers, generating repeat sales and income for the business. As found by multiple research studies, it's easier and more cost-effective for businesses to focus on retaining existing customers than to attract new ones. That's why they must continuously provide support to their consumers, long after the sales transaction.

Responsibilities of a Post-Sales Technical Support Professional
Provides customers with assistance on technological merchandise
Provides services that help a customer utilize a product
Provides assistance 24 hours a day, 7 days a week
Proactive support, monitoring, and devising solutions for customer aid

Are You a Post-Sales Technical Support Professional Looking for a Job in Dubai, UAE?
For any business, it is absolutely crucial to keep existing customers happy. This will guarantee that they will keep coming back and purchasing the brand's products and services. But customer satisfaction goes beyond a single transaction. The relationship between company and consumer does not end even long after the product or service has been sold. Continual support and assistance must be given.

To retain the loyalty and satisfaction of consumers, a business must think beyond the single transaction and instead, be with the consumers every step of the way. Hence, they need a post-sales technical support professional such as yourself to work on customer assistance and support.

Looking for a Post-Sales Technical Support job in Dubai? Contact our IT recruitment agency and we'll help you access suitable companies for your talents and expertise.
How We Can Help
As a specialist IT recruitment agency, we have access to a pool of big companies who are on the lookout for IT and tech professionals such as yourself.
Our IT recruiters will guide you throughout your entire job search, keeping you updated on the demands of the IT and tech industry, helping you build your CV and portfolio, and giving you unbridled access to tech companies and IT departments where you can acquire a job in Dubai, UAE.
---
You might also be interested in our Free Tools and Resources.
Visit our Job page for more Job opportunities and the Current Candidate page for available candidates.
Follow Us On: