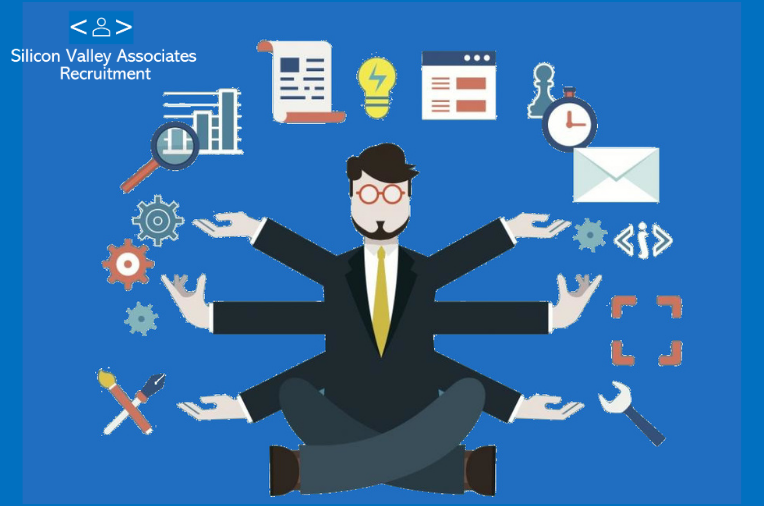 Every business nowadays needs to make its brand known to its target audiences. In a world where there are millions of products and services to choose from, and an industry where the competition is fierce, companies need to make a proactive effort to bring the word out about their brand. Otherwise, they won't see an improvement in their bottom line, considering that the first element of awareness is missing.

Marketing has grown in significant importance over the years. Headed by a Marketing Director, a team in this department has one goal in mind — to increase awareness and familiarity with a brand, in an effort to increase sales or user base. They do this through strategies and techniques aimed toward reaching a broader audience, backed by their skills and expertise in marketing through varying platforms.

Responsibilities of a Marketing Director/ Manager
Oversee marketing campaigns and monitor their progress to ensure success
Develop strategies and plans to drive traffic, increase awareness, and engage audiences
Map out and produce content for digital marketing and content marketing efforts
Take charge of the whole marketing department, overseeing fund allocation and crafting an efficient budget for marketing needs and purposes
Measure performance indicators and team effectivity
Utilize acquisition channels both in physical and digital domains.

Are You a Marketing Director/ Manager Looking for a Job in Dubai, UAE?
Marketing efforts rely strongly on current market trends. What used to be "in" several months ago may not be relevant in today's consumer landscape. Hence, the need for a professional such as yourself who can keep tabs on market behaviors and interests and utilize them to form strategies and solutions to up a company's marketing efforts.

With the prevalence of various channels to acquire and retain audiences, there is all the more importance put into mastering these platforms and learning how to effectively maximize their utilization to achieve a company's goals. With your clear focus on increasing sales through generating traffic and engagement from the target audience, you can pave the way towards the success of a business.

Looking for a Marketing Director/ Manager job in Dubai? Contact our IT recruitment agency and we'll help you access suitable companies for your talents and expertise.
How We Can Help
As a specialist IT recruitment agency, we have access to a pool of big companies who are on the lookout for IT and tech professionals such as yourself.
Our IT recruiters will guide you throughout your entire job search, keeping you updated on the demands of the IT and tech industry, helping you build your CV and portfolio, and giving you unbridled access to tech companies and IT departments where you can acquire a job in Dubai.
---
You might also be interested in our Free Tools and Resources.
Visit our Job page for more Job opportunities and the Current Candidate page for available candidates.
Follow Us On: