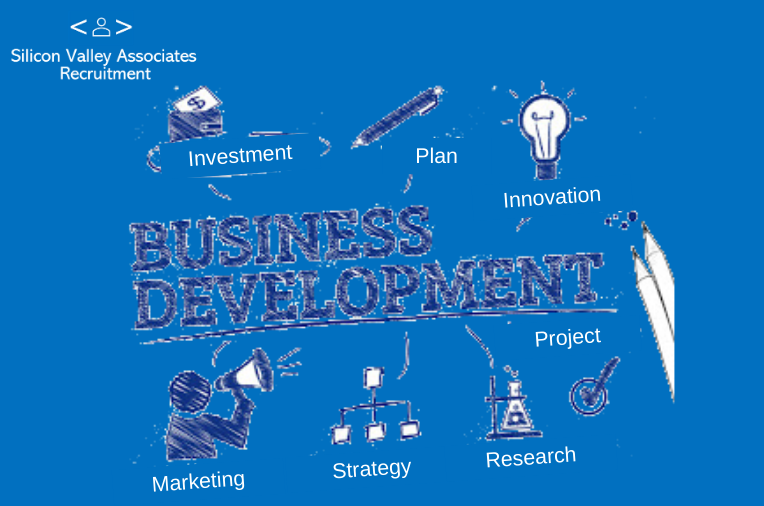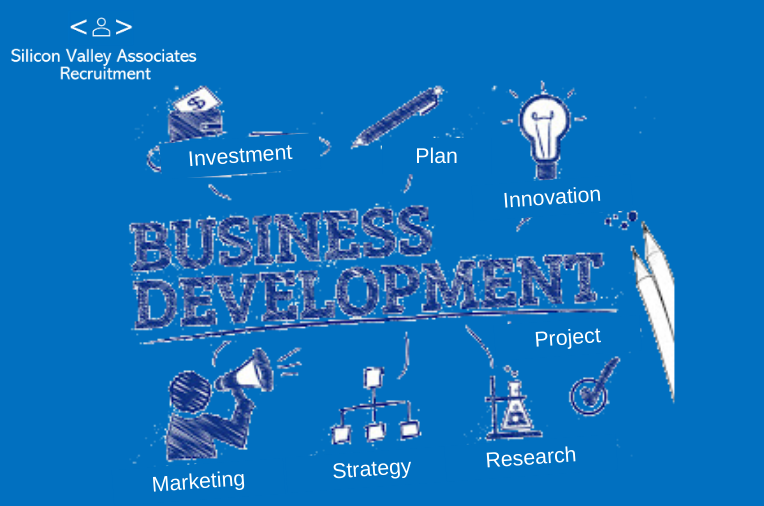 SVA Recruitment is an IT and employment agency in Dubai that provides jobs, executive search, and recruitment services. Our IT recruiter's mission is to help you find tech jobs that are both fulfilling and beneficial to your career ambitions.
Crucial to the growth of any company is having a Business Development Manager. This professional helps the company gain new leads, revenue, and ultimately, more income. They come up with new strategies to reach out to potential consumers, ensuring that the company never runs out of possible client and consumer bases. This is essential for the continued existence and growth of any business.

It's been established that the corporate sphere changes over time. Whatever may work for a company now, may turn irrelevant and ineffective in the long run. Hence, the need for a Business Development Manager who can scout and identify new markets, partnerships, strategies, and offers to meet existing demands.

Responsibilities of a Business Development Manager
Generate leads through the company's methods
Cold-call potential customers
Develop new opportunities in the company's target market
Support the marketing team
Foster good relationships with existing consumers to convert them into loyal customers
Communicating and coordinating with clients through frequent meetings and catch-ups
Providing specialist advice to the business to generate improvement and growth
Are You a Business Development Manager Looking for a Job in Dubai, UAE?
Any business set fluctuates and changes over time. With new developments and innovations, it's detrimental for a business to stay relevant. Otherwise, they'll run the risk of getting overtaken by their competitors.

As the consumer landscape changes, so should a business. As much as possible, they should be going with the flow of innovation, tackling new trends and opportunities to address your consumers. Better yet, they should be predicting the future behaviors of your consumers and giving them what they need before they even know it. That's what a Business Development Manager like you can offer.

Looking for a Business Development Manager job in Dubai? Contact our IT recruitment agency and we'll help you access suitable companies for your talents and expertise.
---
You might also be interested in our Free Tools and Resources.
Visit our Job page for more Job opportunities and the Current Candidate page for available candidates.
Follow Us On: