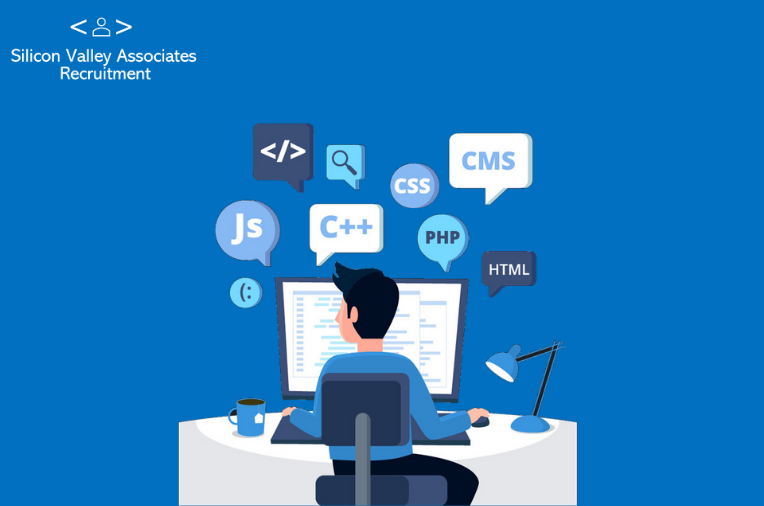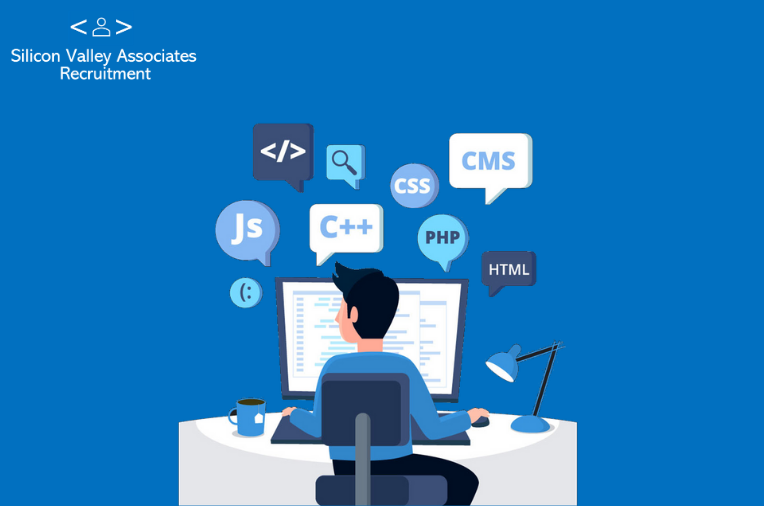 As a specialist IT recruitment agency in Dubai, we have access to a pool of big companies who are on the lookout for professionals such as yourself.
More and more companies are beginning to utilize technology in order to meet consumer demand and achieve their corporate goals. With the availability of countless opportunities in the realm of IT and tech, there's no question as to why companies are increasing their demand for experts who are knowledgeable in the field.

Technological platforms and solutions make use of a complicated and very complex system of coding. Every action and reaction that happens in a software or application has something to do with codes. And for people who have no background or knowledge in this specific niche, these will be too tedious and confusing to handle. Luckily, there are various professionals who know their way around software and applications. This is why a business should invest in an application programmer and IT developer for their technological needs.

Responsibilities of an Application Programmer and IT Developer
Write and develop codes used for software and applications across electronic devices
Create software applications by making use of a coding system that is clean and error-free
Test and evaluate applications and make the necessary improvements or bug fixes
Interacting with customers to find points for improvement and to create solutions to address their needs
Conducting training and creating a user manual to educate essential personnel on the use of the application
Suggest improvements and advise software upgrades to higher ops

Are You an Application Programmer and IT Developer Looking for a Job in Dubai?
The job of writing codes in order to develop software and applications should be left to an experienced and expert application programmer and IT developer, such as yourself. Codes are highly complex and systematic. They consist of several characters and HTML symbols that tail together with specified arrangements in order to create features and functions that make up software or application.

One small error in coding can wreak havoc on an entire application or software. And this error is not easy for just anyone to fix. The complications involved in the job justify the need for your talent and skills as an application programmer and IT developer.

Looking for an Application Programmer and IT Developer job in Dubai? Silicon Valley Associates Recruitment is a leading IT recruiter and IT recruitment agency in Dubai. Contact our IT recruitment agency and we'll help you access suitable companies for your talents and expertise. 
---
You might also be interested in our Free Tools and Resources.
Visit our Job page for more Job opportunities and the Current Candidate page for available candidates.
Follow Us On: