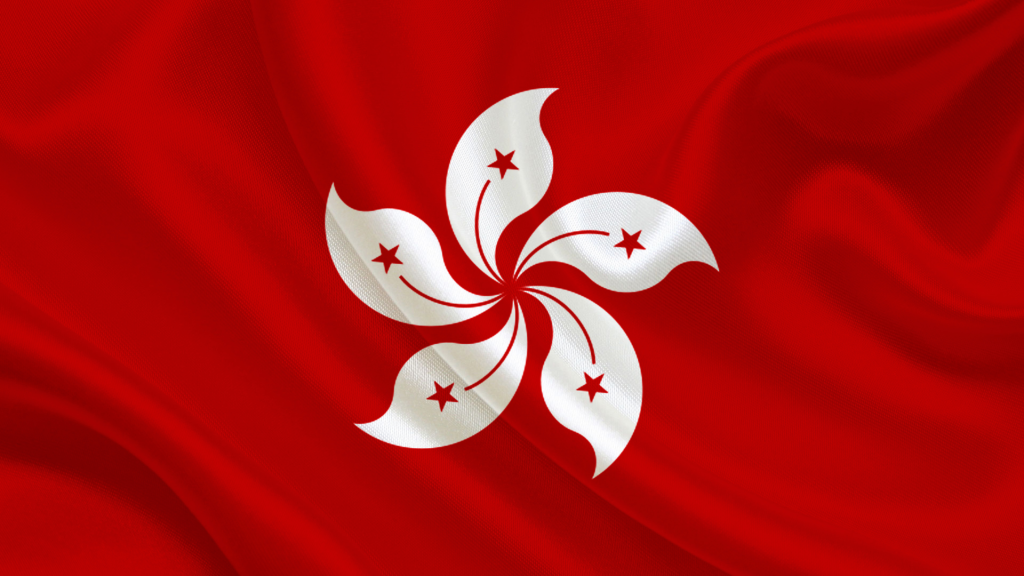 With over ten years of professional experience and a solid track record in the IT recruitment agency in Hong Kong, we are dedicated to helping IT professionals gain access to the industry's best opportunities. Our IT recruiter's mission is to make sure you get only the best candidates for your company.
Hong Kong is one of the most densely populated countries in the world and is a significant financial and commercial center, housing the highest number of billionaires in Asia and the second-highest in the world. Hong Kong is a highly developed territory with booming industries, prevalent skyscrapers, and developed transportation, among others.

Technology in Hong Kong
Hong Kong has its own thriving innovation and technology sector, which ranks as the world's second-largest based on the Global Innovation Index of 2019. The country's startup ecosystem is also thriving, growing at a rapid pace, and crossing the boundaries of tech.

Four areas of strength that the country is focusing on include biotechnology, artificial intelligence, smart city, and financial technologies, all of which help the country drive its economy forward.

SVA Recruitment in Hong Kong
Our IT recruitment agency has its headquarters housed in Hong Kong, recognizing the vast possibilities the country possesses in the realm of IT and tech. We have accessed and helped companies in Hong Kong, aiding them in their IT recruitment efforts.

Our dedication to helping each company find the right talents for their IT needs, and at the same time helping IT professionals thrive in their chosen profession is all the more visible in our effort to push Hong Kong to reach higher feats and uncover the wide possibilities that tech has to offer.

If your company is positioned in the highly tech-driven and innovative country of Hong Kong, our services can be of help to you. We have access to a great pool of candidates and professionals looking for an IT job in your country where they can serve as assets and foster the growth of their professional careers. So we can surely find one that suits your needs and preferences.


Do you need help with finding the right talents for your company positioned in Hong Kong? Reach out to our IT recruitment agency and we'll help you access and hire the most qualified talents looking for a job in Hong Kong and Asia.
---
You might also be interested in our Free Tools and Resources.
Visit our Job page for more Job opportunities and the Current Candidate page for available candidates.
Follow Us On: