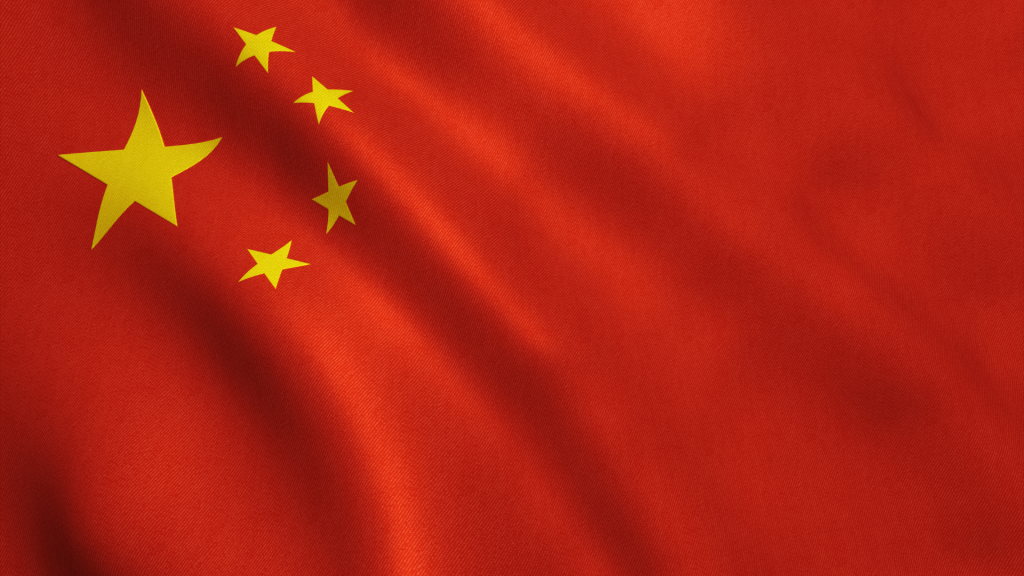 With over ten years of professional experience and a solid track record in an IT recruitment agency in Greater China, Silicon Valley Associates Recruitment is dedicated to helping IT professionals gain access to the industry's best opportunities. Our IT recruiter's mission is to help you find tech jobs that are both fulfilling and beneficial to your career ambitions.
The region of Greater China encompasses a broad range of countries, each with its own unique cultures and innovations. The population in this region continues to rise in all areas of development, whether political, economic, or commercial.

Technology in Greater China
Technology in the Greater China region has rapidly developed and continues to grow at such a fast pace. As such, tech is considered a fundamental part of the socio-economic development of the region.

Different sectors, such as education, infrastructure, high-tech manufacturing, academic publishing, patents, and commercial applications have all imbued the innovations of technology. The region sees tech as an opportunity to improve weaknesses and strive for a prestigious and innovative way of living for all its citizens.

SVA Recruitment in Greater China
Though our IT recruitment agency has its headquarters housed in Hong Kong, our professional recruitment consultancy services have transcended the borders of our region. We have accessed and helped the region of Greater China, aiding them in their IT recruitment efforts.

Our dedication towards helping each company find the right talents for their IT needs, and at the same time helping IT professionals thrive in their chosen profession, are boundless. Our mission and vision transcend the borders of Hong Kong and reach the depths of regions such as Greater China.

If your company is positioned in the highly tech-driven and innovative region of Greater China, our services can be of help to you. We have access to a great pool of candidates and professionals looking for an IT job in your region where they can serve as assets and foster the growth of their professional careers. So we can surely find one that suits your needs and preferences.

Do you need help with finding the right talents for your company positioned in Greater China? Reach out to our IT recruitment agency and we'll help you access and hire the most qualified talents looking for a job in Hong Kong, Asia, and Greater China.
---
You might also be interested in our Free Tools and Resources.
Visit our Job page for more Job opportunities and the Current Candidate page for available candidates.
Follow Us On: