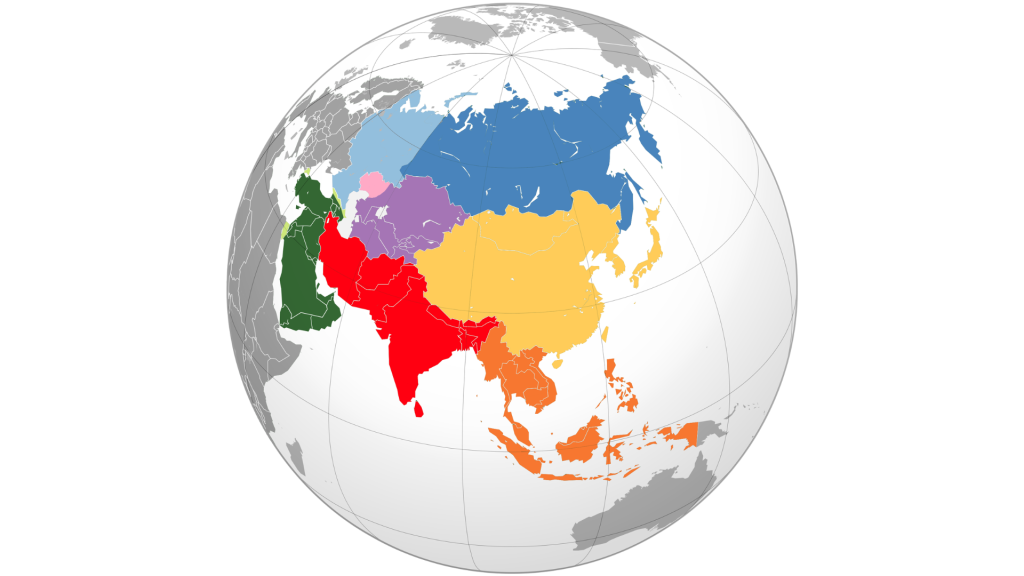 With over ten years of professional experience in IT recruitment agency Asia Pacific, we are dedicated to helping companies gain access to the industry's best IT professionals. Our IT recruiter's mission is to help you find the best talent for your company.
The Asia Pacific region encompasses a wide range of countries and territories, all of which are emerging in their own industries. The heterogeneous markets are all experiencing rapid growth and development in their own niches, contributing to the rise of the overall economy of the Asia Pacific.

IT & Tech in the Asia Pacific
Technological innovation is on rice in the Asia Pacific region. Experts suggest that the region is well-positioned to be the epicenter of innovations like blockchain technology, artificial intelligence, machine learning, etc., particularly in the financial services industry.

Countries in the Asia Pacific are also leading innovations in digital transformations, digital retail, and virtual services. Thanks to the region's low penetration rates, deep pool of talents, and massive internet ecosystems, it is on the rise to becoming a fundamental sector for IT and tech innovation.

SVA Recruitment in the Asia Pacific
Though our IT recruitment agency has its headquarters housed in Hong Kong, our professional recruitment consultancy services have transcended the borders of our region. We have accessed and helped the region of Asia Pacific, aiding them in their IT recruitment efforts.

Our dedication towards helping each company find the right talents for their IT needs, and at the same time helping IT professionals thrive in their chosen profession, are boundless. Our mission and vision transcend the borders of Hong Kong and reach the depths of regions such as the Asia Pacific.

If your company is positioned in the highly tech-driven and innovative region of Asia Pacific, our services can be of help to you. We have access to a great pool of candidates and professionals looking for an IT job in your region where they can serve as assets and foster the growth of their professional careers. So we can surely find one that suits your needs and preferences.


Do you need help with finding the right talents for your company positioned in the Asia Pacific? Reach out to our IT recruitment agency and we'll help you access and hire the most qualified talents looking for a job in Asia Pacific.
---
You might also be interested in our Free Tools and Resources.
Visit our Job page for more Job opportunities and the Current Candidate page for available candidates.
Follow Us On: