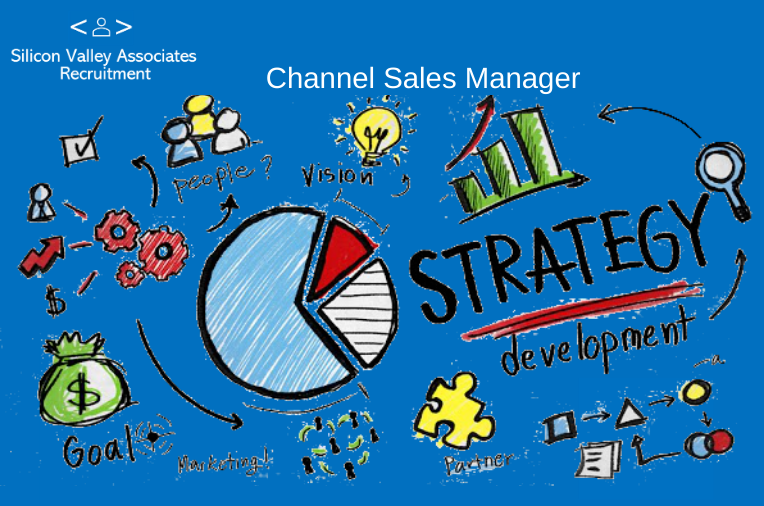 Channel Sales Specialists provide an essential service to businesses looking for a presence across multiple platforms. Companies would find it easier to maintain success on various fronts with the necessary talent, skills, and expertise required in-house. Channel sales professionals make this possible with their invaluable resources and time-dedicated operations management.
To maximize success in selling your wares, the smartest approach would be to take advantage of every potential avenue. Furthermore, broadening one's range of audience through different channels will help increase profitability significantly by accessing customers that can only easily be reached. In short, this process offers an amazing opportunity for a robust bottom line!
A Channel Sales Specialist is the driving force behind a business's presence on one platform, managing sales, and support activities across their assigned medium or territory. In addition, they are responsible for developing and executing successful promotional campaigns to ensure products efficiently reach customers.
Responsibilities of a Channel Sales Specialist
Coordinate events and foster strategic sales relationships in the assigned channel
Collaborate with directors, managers, and the business unit to ensure consistency among regions and platforms
Management and distribution of global sales
Engage and coordinate with partners
Review demand to evaluate and implement strategies for adapting
Auditing purchase orders, sales, etc.
Manage, organize, and monitor partner agreements
Analyze inventory and sales status
Why You Need a Channel Sales Specialist
Having the right Channel Sales Representative on your side can be a game-changer. Their expertise in regional accounts will ensure all pieces fit together to help you reach more platforms and an even bigger audience than ever before – transforming them into long-term customers or consumers for your business!
Hiring a Channel Sales Representative is the key to expanding your business's reach and opening it up to new audiences. With talented individuals taking charge of regional accounts, you can rest assured that all operations will run smoothly toward achieving success!
Need to recruit an experienced Channel Sales Specialist? Our IT recruitment agency can connect you with the best candidates in Dubai. We'll help you find a perfect fit that meets your organizational needs and industry standards.
---
You might also be interested in our Free Tools and Resources.
Visit our Job page for more Job opportunities and the Current Candidate page for available candidates.
Follow Us On: