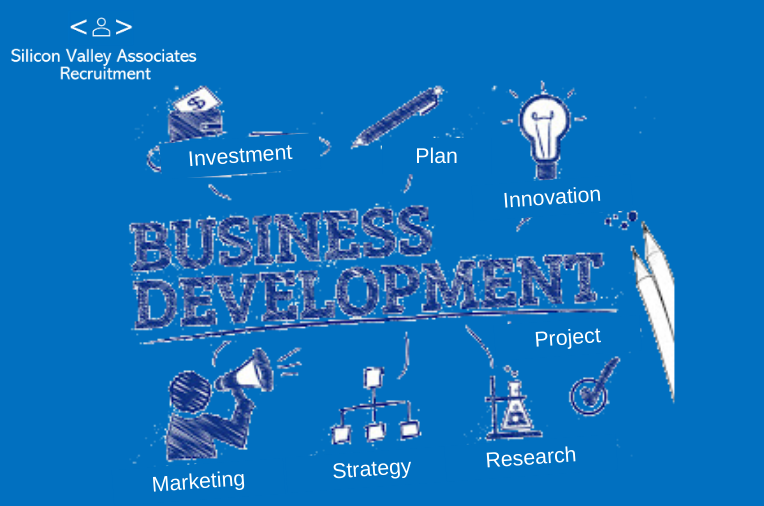 Having a Business Development Manager is essential for the ongoing growth of any company. They create strategies to draw in new leads and income, ensuring that every business runs in the opportunity. Without them, companies would be unable to consistently reach potential clients – resulting in stagnation or even decline. Harnessing their creativity sets organizations up for long-term success!
With the ever-changing nature of corporate life, it is essential to have a Business Development Manager on board who can stay ahead of industry trends. This role requires the professional to scout out new markets proactively and offers while forming valuable partnerships to meet present needs and future demands.
Responsibilities of a Business Development Manager
Generate leads through the company's methods
Cold-call potential customers
Develop new opportunities in the company's target market
Support the marketing team
Foster good relationships with existing consumers to convert them into loyal customers
Communicating and coordinating with clients through frequent meetings and catch-ups
Providing specialist advice to the business to generate improvement and growth
Why You Need a Business Development Manager
Companies must constantly evolve to stay ahead of the curve; otherwise, they'll become forgotten by their customers. To remain competitive in an ever-changing market, businesses should continually adapt and innovate with new developments.
Don't just stay in one place; let Business Development Managers help you move with the flow of innovation. They will not only keep up with trends and address consumer needs but also anticipate future behavior to give them what they need before they even know it exists!
Are you searching for a Business Development Manager? Look no further and connect with our IT recruitment agency. We provide access to exceptional candidates and guarantee that they meet the qualifications necessary as well as any bespoke personnel needs within Dubai.
---
You might also be interested in our Free Tools and Resources.
Visit our Job page for more Job opportunities and the Current Candidate page for available candidates.
Follow Us On: