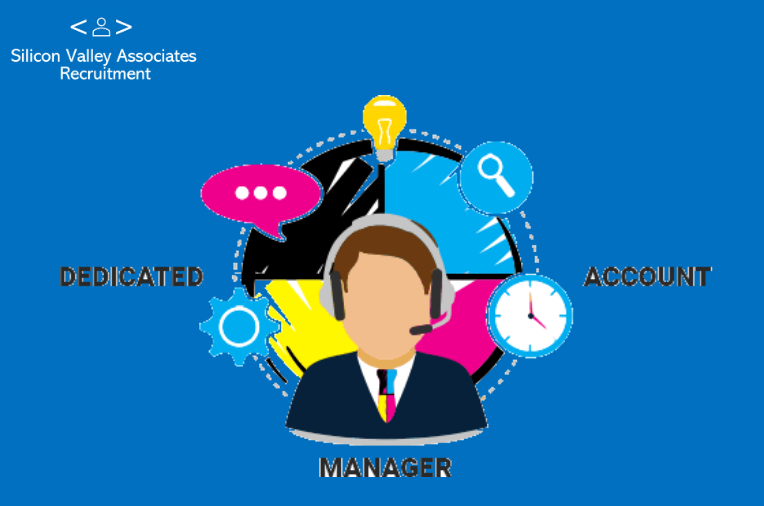 Establishing strong ties with clients is essential for a company's success. To make this happen, an Account Manager is the bridge between businesses and their customers to guarantee satisfaction on both sides. If any issues arise, the expert develops solutions to keep up positive relationships that benefit everyone involved!
Businesses can only benefit from strong customer relationships. Various studies have demonstrated that a loyal client base, content with their experience at the company's hand, is an invaluable tool for companies – it costs much less to retain already existing customers than to bring in new ones, and amidst today's complex marketplace landscape this could be seen as a priceless resource for businesses seeking growth.
Responsibilities of an Account Manager
Fosters healthy client relationships
Works with the Sales and Marketing teams to create pitches and presentations
Design and implement marketing strategies
Maintain and manage client communications
Communicate client agendas to executives or other team members.
Why You Need an Account Manager
Good client relations are key for any successful growth initiative. Your customers provide the foundation of your business, so it's vital to keep them content and loyal to drive forward with advancing company objectives. It'll give you the essential leverage needed to achieve a prosperous future!
A skilled Account Manager is a valuable asset in any business, connecting with clients and understanding their needs to ensure client satisfaction. These team members are always strategizing, looking for innovative ways that the company can fulfill its customers' demands. They serve as an essential bridge between your organization and those you value most – your clients!
Empower yourself in the search for your ideal Account Manager. Let our IT recruitment agency work with you to find a talented individual who meets both standard qualifications and specific personnel requirements that fit perfectly into your company culture – all located here in Dubai.
---
You might also be interested in our Free Tools and Resources.
Visit our Job page for more Job opportunities and the Current Candidate page for available candidates.
Follow Us On: