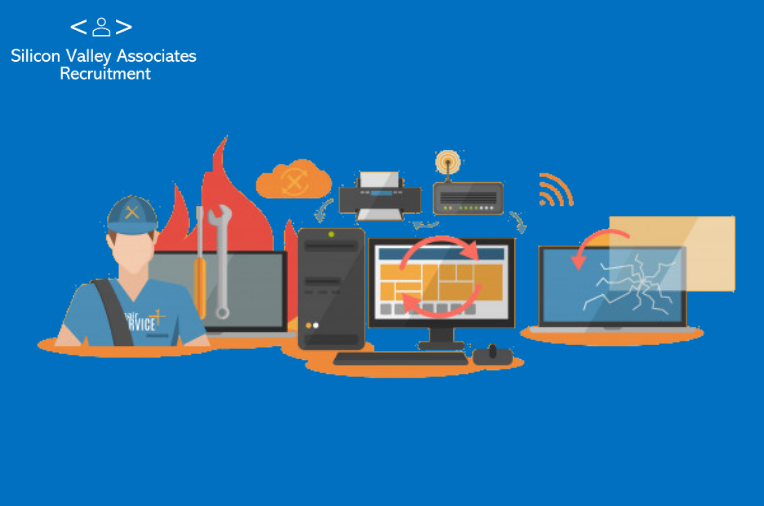 To skillfully manage and sustain IT networks, software, databases or any other related technical systems requires more than a novice understanding. A professional must possess robust expertise in order to handle upgrades and maintenance successfully – the tech sphere is intricate only further amplifying its difficulty level through complex tools coupled with sophisticated platforms all directed by an interconnected web of technology.
Those looking to take on technical tasks must have a proven history of expertise and knowledge in tech-related matters. Otherwise, there is the potential for catastrophic consequences – from damaged computer systems and networks to compromised data. Fortunately, many IT professionals boast credentials that make them ideal candidates for such roles!
Responsibilities of a Technician
Installing and configuring IT software, systems, networks, and the like
Troubleshooting IT and tech equipment to identify issues
Securing technical equipment and ensuring that they are safe to use
Repairing electrical hardware
Work towards increasing the security of the company's online data
Becoming the first point of contact in case of errors in computer systems and software
Assisting internal staff in IT and tech-related matters
Back-up and storing company documents, records, accounts, etc.
Are You a Technician Looking for a Job in Dubai?
An organization requires someone with a deep understanding of the intricate IT and tech sectors for successful management. With you as an on-site technician, they'd have access to your skillset that ensures any computer maintenance, troubleshooting or updates are taken care of – delivering them plenty of advantages!
As a technician, you can be the game-changer for any business regarding IT solutions. Your expertise allows companies to identify areas that need improvement and obtain successful results through effective problem-solving. Taking part in this process not only secures your role as an indispensable professional but also paves way for organizational progress!
Have you dreamed of a career as a Technician in Dubai? Let our IT recruitment agency open the door for your talents and expertise. Reach out now to explore what opportunities await!
---
You might also be interested in our Free Tools and Resources.
Visit our Job page for more Job opportunities and the Current Candidate page for available candidates.
Follow Us On: