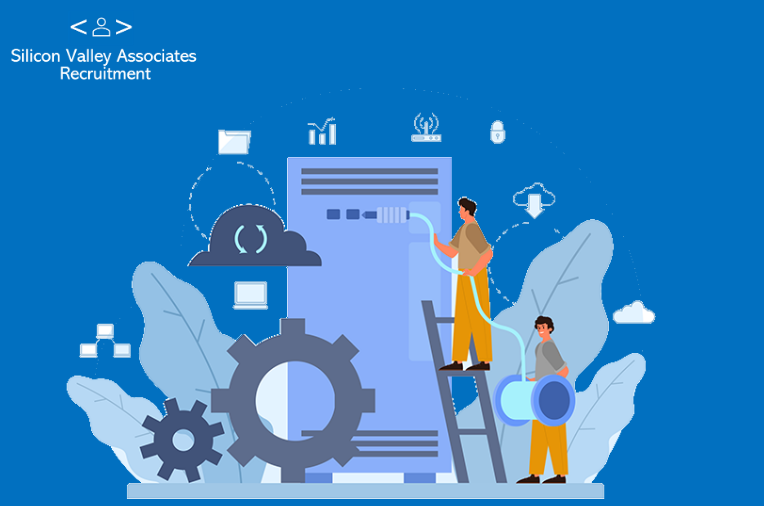 The IT and tech landscape is anything but simple – these specialized niches require more than an experienced user to understand. While the computer screen might be filled with settings that are familiar, little do we know the complexity of data and systems hiding underneath it all.
Technology is far from perfect; laptops, computers, and gadgets are no exception. System errors can be a major roadblock toward productivity, making every task grind to an abrupt halt. Without a Systems Administrator, the issue may not get resolved quickly enough – potentially paralyzing business operations!
Responsibilities of a Systems Administrator
Provide technical support for employees regarding issues and errors encountered
Managing and maintaining software and computer systems to ensure optimal performance
Daily monitoring of computer systems and addressing occurring concerns
Upgrading all systems to improve functionality and performance
Install technological equipment
Are You a Systems Administrator Looking for a Job in Dubai?
As a vital part of the operational backbone, you ensure that companies enjoy effortless digital experiences by performing daily maintenance and upkeep on their computer systems. Whether it's up-to-date updates or durability testing to make sure they are built for heavy usage over extended periods – your knowledge keeps businesses ticking!
Your expertise is an asset to any company; you can increase their efficiency, save money, and protect data from malicious intent. You can streamline operations, maximize productivity and quash emerging software issues – plus securely preserve vital documents!
---
You might also be interested in our Free Tools and Resources.
Visit our Job page for more Job opportunities and the Current Candidate page for available candidates.
Follow Us On: