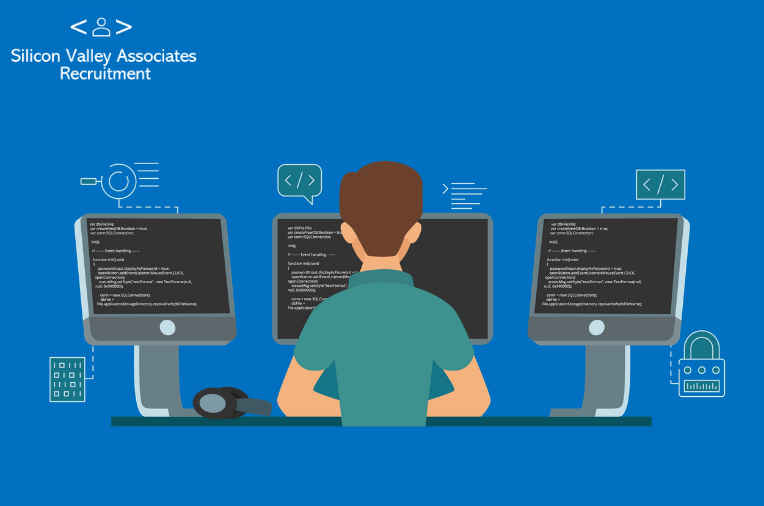 As technology advances, businesses are presented with more and more opportunities to optimize their routine tasks. Everything from financial record-keeping to employee profiles can now be handled automatically by specialized software and platforms – allowing them to use the new digital tools available to streamline operations like never before! It's up to companies to discover all that's on offer inside this exciting technological revolution!
Unlocking smart solutions to today's business challenges isn't easy – it takes an experienced software architect with specialized knowledge and finesse. Skilled in deciphering complex technical issues, these tech gurus are the key to finding tailored solutions that make all the difference for a company's success.
Responsibilities of a Software Architect
Researching and scouting for new tools a company can utilize
Evaluating technical standards and needs for corporate projects
Determining the ideal platform or software solution for the company's use
Dissecting project goals and limitations to find viable solutions for each
Communicating and working with software development teams
Distributing development tasks to software engineers
Conducting quality assurance efforts on new software solutions and projects
Why You Need a Software Architect
From streamlining complex projects to creating a platform for all efforts, businesses realize the power of software solutions. Accustomed to taking advantage of technology's multitude of benefits and opportunities in this digital age, companies now more than ever understand why relying on these durable tools is essential.
Looking for the top technological fit to maximize efficiency in your business? Investing in a software architect may be just what you need. Expertly trained, educated, and experienced architects will identify optimal solutions for even the most complex projects – giving you peace of mind that no stone has been left unturned!
Need a Software Architect? Our IT recruitment agency is here to help you find the perfect fit in Dubai. We ensure that all candidates meet basic qualifications and any additional requirements your team may need!
---
You might also be interested in our Free Tools and Resources.
Visit our Job page for more Job opportunities and the Current Candidate page for available candidates.
Follow Us On: