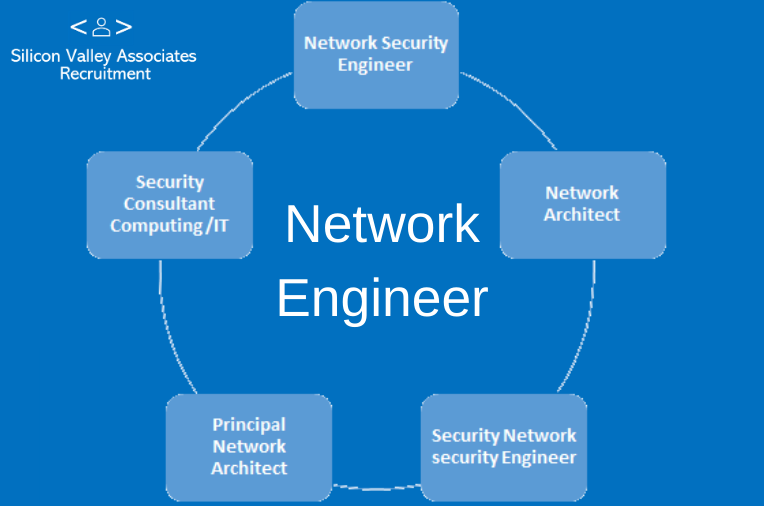 Effective communication is the cornerstone of any successful organization. With it, operations can quickly become organized and tasks completed. Each employee and department need to collaborate to maintain productive workflows–especially within larger corporations that tend to have more overlapping procedures and processes!
In today's busy business world, it is imperative to have effective and efficient communication methods. Now more than ever, employees should be able to connect instantly without having to traverse the entire office – especially for urgent matters! A network engineer is essential in this process as they can help ensure all employees are connected on a reliable platform that allows quick message transmission. Streamlining operations while maintaining smooth communications has never been so important nor easier with an experienced professional at your side!
Responsibilities of a Network Engineer
Manage and maintain computer networks and related systems and software
Boost the security of a company's data and records through anti-virus software, firewalls, data security systems, etc. 
Installing and configuring a company's network systems
Monitor network systems and troubleshoot problems when necessary
Find and implement ways to improve the performance of networks
Conduct regular and timely maintenance for all a company's tech tools and equipment
Ensuring optimal performance of all systems
Are You a Network Engineer Looking for a Job in Dubai?
As a network engineer, you have the power to craft effective communication solutions for any organization. Through your knowledge of IT and related technology concepts and tools, it's possible to pinpoint where new forms of communication are necessary – as well as discover an appropriate platform that fully meets all their needs.
As an expert in your field, you have the ability to create and maintain computer networks that keep a business running smoothly. Keeping a close watch on these intricate systems is pivotal for any successful organization since it facilitates its operations with speed and efficiency.
Are you searching for the perfect Network Engineer role in Dubai? Partner with our IT recruitment agency, and we'll help open the doors to countless opportunities that cater perfectly to your unique skills and experience.
---
You might also be interested in our Free Tools and Resources.
Visit our Job page for more Job opportunities and the Current Candidate page for available candidates.
Follow Us On: