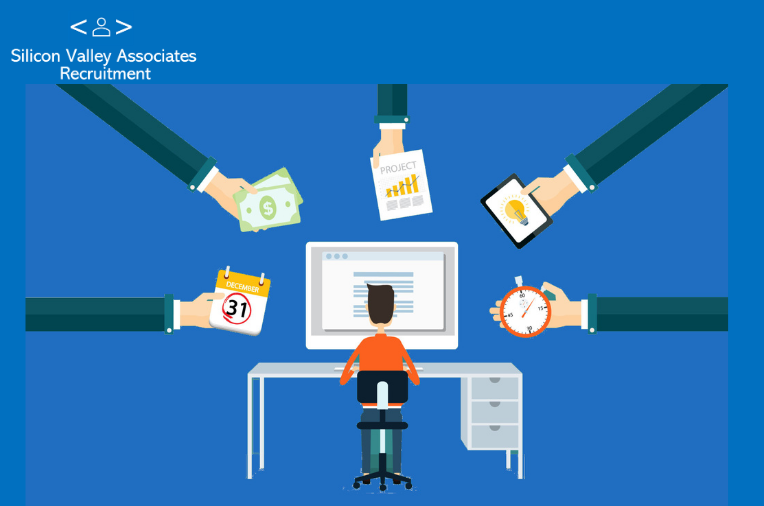 Businesses now must navigate the digital frontier of the modern age to remain competitive. What was once a simplistic system had been replaced with an intricate yet more efficient tech-driven process – one that is not as daunting as it may seem!
Technology has revolutionized how companies operate, opening up a world of possibilities. Companies can expand their customer base faster than ever before and streamline internal processes for maximum efficiency. With access to powerful data analytics tools, they also have the opportunity to pinpoint areas where improvements are necessary – as well as spot emerging trends in consumer markets long before anyone else!
An IT project manager provides organizations with a cutting-edge advantage, allowing them to take full advantage of every opportunity presented by the latest technological advancements. Specializing in software and network development and maintenance, their technical expertise can be instrumental for companies looking to stay on top of today's ever-evolving technological landscape.
Responsibilities of an IT Project Manager
Craft and implement IT solutions and innovation. 
Create plans and strategies for IT projects geared toward the growth of an organization
Supervising team members and workers from the beginning to the end of an IT project
Solve problems relating to information technology
Are You an IT Project Manager Looking for a Job in Hong Kong and Asia?
Building a successful IT solution or strategy requires careful Planning. A solid procedure ensures the project runs smoothly and achieves its goals.
As the IT project manager, it's your responsibility to steer the entire process. From formulating an effective plan of attack through a successful launch and beyond, you're in charge of ensuring every effort is made for maximum corporate success!
Are you searching for that perfect IT Project Management role in Dubai? Let our recruitment agency be your gateway to finding the ideal opportunity. Our team is dedicated to pairing you with employers looking for professionals like yourself and recognizing your best skillset!
---
You might also be interested in our Free Tools and Resources.
Visit our Job page for more Job opportunities and the Current Candidate page for available candidates.
Follow Us On: