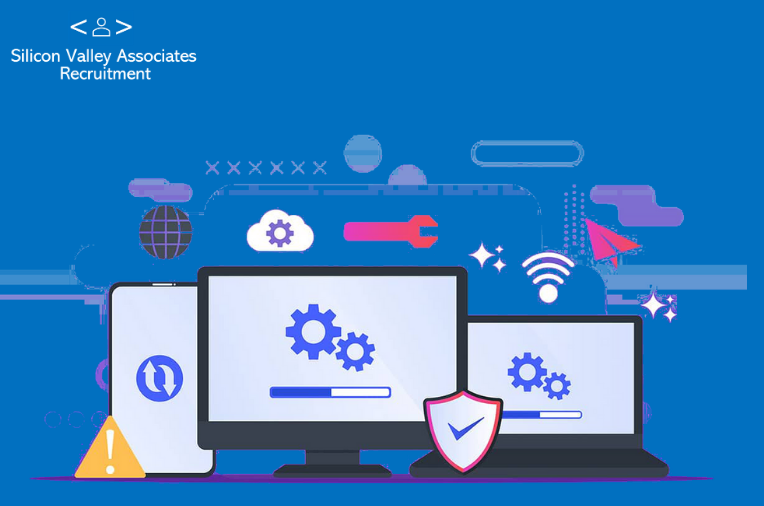 In the world of Information Technology, a wide variety of specialties are available for those looking to pursue an IT career. Each individual brings something unique and invaluable to its organization's tech infrastructure – but amidst such diversity comes the need for leadership. An effective captain must be found who can lead this varied crew towards success!
An IT administrator is a necessary component of any flourishing tech team. Responsible for managing groups as large as 50 people, they act with the foresight and capability to guarantee that all technical elements within an organization are taken care of; ranging from finding solutions to troubleshooting up-and-coming strategies. It's this commitment that makes them indispensable leaders who can be relied upon in times of need.
Responsibilities of an IT Administrator
Provide support to internal staff and lead people under their management
Supervise a big group of IT and tech professionals
Aid in maintaining the health and optimal performance of various company servers, systems, and software.
Manage data security, data storage, and data retrieval, among others.
Are You an IT Administrator Looking for a Dubai?
Unifying over 20 professionals with different focuses, each specializing in their own area of IT and tech, can seem like an insurmountable task. However, collaboration is vital to reaching the common goal – ensuring all areas of Information Technology remain efficient and lucrative for any business!
You have been chosen to lead a group of IT professionals on the path towards accomplishing corporate objectives. As their administrator, you will ensure that all tasks are completed efficiently and effectively by overseeing operations and managing personnel within the tech industry.
Unleash your IT Administrative talents and let our recruitment agency be the bridge to bring you closer to Dubai employers! Connect with us today and take advantage of having access to suitable opportunities for your expertise.
---
You might also be interested in our Free Tools and Resources.
Visit our Job page for more Job opportunities and the Current Candidate page for available candidates.
Follow Us On: