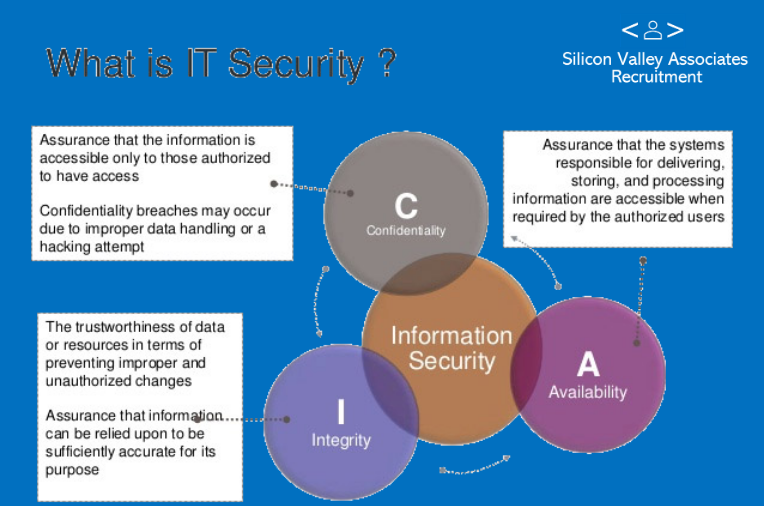 Businesses must take proactive steps to ensure the safety of their documents, data, and records; vigilant security measures are essential for protecting invaluable information that can make or break a business. Without these safeguards in place, companies could find themselves exposed – past experiences underpinning current operations and future prospects would be placed at great risk.
With hacking and security breaches on the rise, companies feel increasing pressure to up their defenses against compromising data. Viruses, malicious code, and even computer errors could risk a business's records – but an Information Security Manager can help avert such threats.
Responsibilities of an Information Security Manager
Creating and implementing strategies to boost the security of online data
Oversee information security systems and audits
Manage the cybersecurity department and call the shots
Provide onboarding and training for new hires
Assess and monitor current technologies used by the companies to identify threats, vulnerabilities, and weaknesses
Draft and propose strategies to improve security systems
Address potential security breaches and problems
With the importance of every piece of data being essential to companies, security measures have never been more vital. Unfortunately, failing to protect these precious resources can lead businesses into a world of expensive fines and financial loss – not even mention having operations ground to an abrupt halt! That's why it's important for security professionals like you who are skilled in protecting information so that nothing is left at risk.
With an Information Security Manager on the job, companies get one more layer of protection against security risks. You are a software and database systems expert who can develop preventive measures to guard their digital data. Knowing how to tackle potential issues before they arise makes you invaluable, making sure their information remains safe at all times!
In search of the ideal Information Security Manager to join your Singapore-based team? Choose our IT recruitment agency, and we'll assist you with finding just the right person for all your important hiring needs.
---
You might also be interested in our Free Tools and Resources.
Visit our Job page for more Job opportunities and the Current Candidate page for available candidates.
Follow Us On: