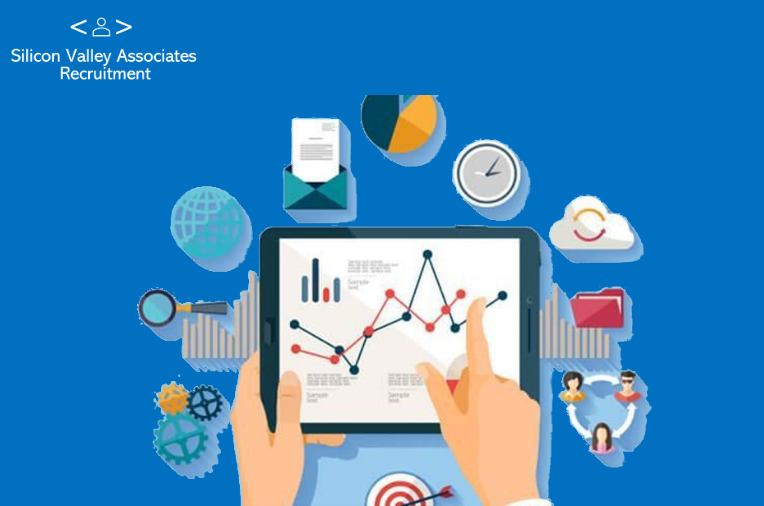 Businesses rely on data to plan their future. From consumer purchase history and algorithms, companies can access "big data," which helps them anticipate customer requirements for the next operations steps. By leveraging this critical information, businesses are able to create better experiences tailored specifically for consumers – setting themselves up for greater success down the road.
Data isn't always easy to interpret, often becoming convoluted and complicated. That's why data analysts are so important – these professionals decipher the complexity of raw information into something more straightforward for everyone else to understand.
Responsibilities of a Data Analyst
Designing databases, systems, and networks and implementing them
Maintaining databases and systems and fixing code errors and other problems
Gathering and collecting data and reformatting them to be easily read by relevant personnel or machines
Interpret data sets and patterns that prove valuable to the company
Preparing reports to higher ops regarding the data collected and their interpretation
Are You a Data Analyst Looking for a Job in Dubai, UAE?
Companies should never underestimate the power of data. Looking past these seemingly insignificant figures can open up possibilities for business development and creativity. Access to this information allows firms to make informed decisions which, when executed well, will lead to an improved outcome – maximizing their financial success!
Companies rely on data analysts to decipher mind-boggling figures and convert them into meaningful insights. You can provide that essential service, empowering businesses with a clear path forward – one they wouldn't be able to find without your help!
Searching for an opportunity to use your data analysis skills in Dubai? Reach out to our IT recruitment agency, and we'll help you find the perfect place where your talents can flourish!
---
You might also be interested in our Free Tools and Resources.
Visit our Job page for more Job opportunities and the Current Candidate page for available candidates.
Follow Us On: