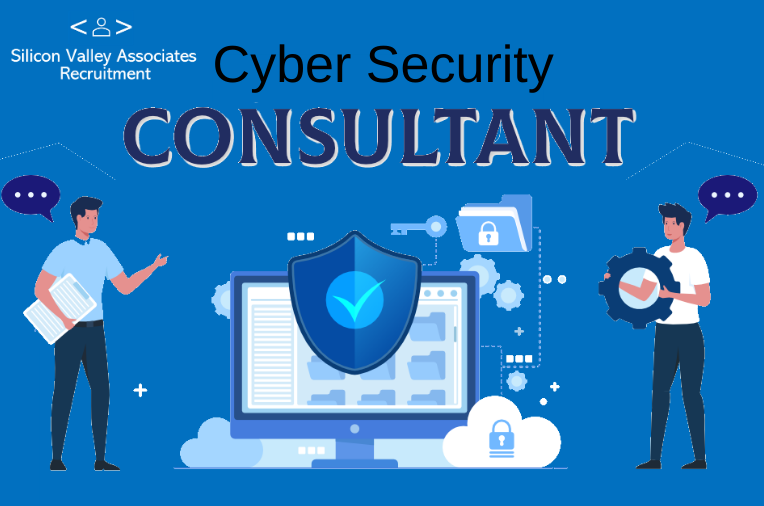 Nowadays, data theft and computer hacking are rampant issues that infringe upon our right to privacy. In addition, these violations can put us in danger of exposing confidential details from our personal and work lives. Moreover, companies have the difficult task of securing documents and information – a challenge more pressing than ever before!
Companies that rely on technologically advanced software and systems must invest in the security of their online data. Cybercrime is a real threat, but fortunately, an expert with cybersecurity knowledge can be employed to safeguard company information from being compromised or exploited by hackers. This professional's essential role is safeguarding against potential breaches – preserving vital intel and preventing it from falling into unscrupulous hands!
Responsibilities of a Cyber Security Professional
Keep up to date with the cybersecurity industry to apply knowledge and insights to a company's databases.
Understand and be able to identify security threats
Perform efforts necessary to protect online data
Investigate any security breaches and potential risks
Device best practice methods to securely store and protect online data
Document incident reports and comes up with ways to prevent them in the future
Research and evaluate security tools a company can utilize
Train employees on cybersecurity so everyone can do their part in keeping online data secure.
Maintaining secure information and data is a major concern for business owners. Not only could such details be needed in the future, but any leaks to unauthorized persons can spell disaster: from breached financial accounts to exposed private records – businesses must keep their confidential material under lock and key or risk potentially disastrous consequences!
You can make a major impact as an IT security expert! By using your skills and expertise, you can provide companies with protection for their essential data. With your invaluable guidance and assistance, organizations can rest easily knowing that cyber threats won't put them in harm's way. Take this incredible opportunity today – it's never been more important than now!
Don't let your cyber security skills go to waste! Our IT recruitment agency in Singapore is here to help you find a job so that you can put your special talents and abilities to good use. Let us assist you with accessing the companies where these gifts of yours won't just be valued but also rewarded accordingly!
---
You might also be interested in our Free Tools and Resources.
Visit our Job page for more Job opportunities and the Current Candidate page for available candidates.
Follow Us On: