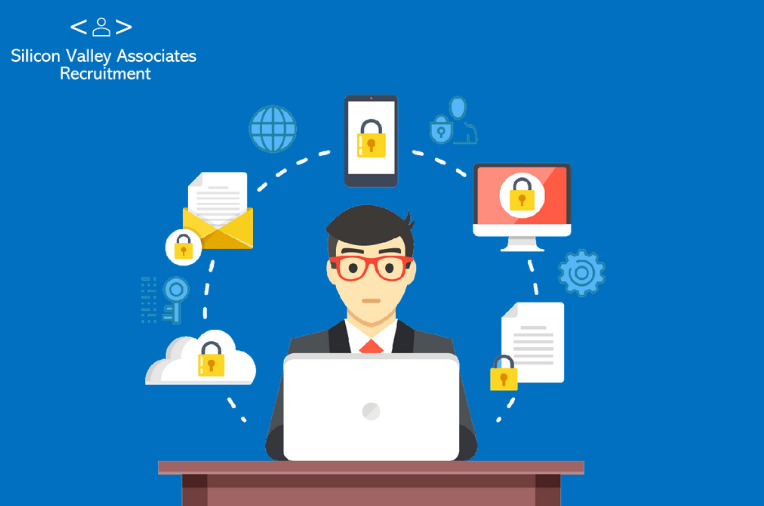 If you're looking for a way to bring your business to the next level, then you need an experienced CTO. A Chief Technology Officer is a key figure in any organization, able to quickly identify and address technology-related problems that can set a business behind the competition. With a focus on strategic planning and decision-making related to IT, a CTO will ensure that your digital processes are modern and relevant, helping you take advantage of new developments in the ever-changing world of technology. A skilled CTO will also be able to optimize your IT infrastructure while keeping costs low, ensuring that you get the best return on investment possible. In today's world, businesses cannot afford not to have an experienced CTO leading their team!
Every team needs a leader to bring together their unique ideas and visions, creating focus toward achieving corporate objectives. A company that is fortunate enough to have invested and committed employees will inevitably reach new heights of success.
To ensure maximum success, every company department must be led by an executive. The IT sector is no exception—a Chief Technology Officer (CTO) should occupy a high-ranking position to oversee all technological operations and research initiatives with ease. This person will directly report to the CEO while managing both departments simultaneously, creating new opportunities for growth within the industry because of this important role.
Responsibilities of a CTO
Manage the company's technological needs, as well as research and development
Oversee all operations in the IT, tech, and research departments
Examines and analyzes both short-term and long-term organizational goals
Devise technological ways to help a company achieve its corporate objectives and gain more revenue
Report to the CEO regarding matters in the IT, tech, and research departments.
Why You Need a CTO
To remain competitive, modern companies must have the capacity for innovation. As technology advances in leaps and bounds each day, it is crucial that organizations keep up with these changes if they are to stay ahead of their competition. Successful firms require passionate professionals at the helm who can drive forward innovative initiatives within IT departments – ensuring business continuity as we move into an ever-changing digital age!
A Chief Technology Officer can be a powerful asset in helping your business stay ahead of the game. They will guide you through new, innovative strategies to maximize revenue and make sure that all investments are worth it in the end. With their help, you won't just keep up with the competition – you'll surpass them!
CTOs are in high demand and can be difficult to find, but our IT recruitment agency can help you access the talent you need for your company. We consider the standard qualifications required for the position and your specific personnel requirements when making job matches, so you can be confident you'll find the right fit for your company. Contact us today to get started on your search for a new Chief Technology Officer.
---
You might also be interested in our Free Tools and Resources.
Visit our Job page for more Job opportunities and the Current Candidate page for available candidates.
Follow Us On: