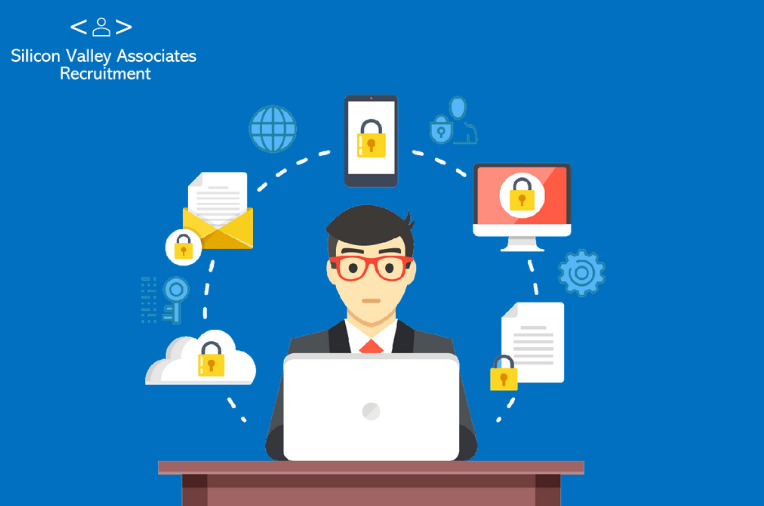 One of the top IT Recruitment Agencies in Dubai, SVA Recruitment is an IT and employment agency that provides jobs, executive search, and recruitment services.
Every department in a company needs a leader. Having one will help create a sense of perspective and a common goal for the members of a team. It will help align everyone's visions and ideas toward accomplishing corporate goals. And a company that has invested and dedicated people like that are bound to drive forward and grow. 
Each department must also have its representative holding an executive position. Specifically, the IT department should be led by a Chief Technology Officer who holds a high-ranking position. This professional will oversee the company's entire technological operations, as well as research and development efforts. Reporting directly to the CEO and leading the IT and research departments, having a CTO means more opportunities for a business in the realm of IT and tech.

Responsibilities of a CTO
Manage the company's technological needs, as well as research and development
Oversee all operations in the IT, tech, and research departments
Examines and analyzes both short-term and long-term organizational goals
Devise technological ways to help a company achieve its corporate objectives and gain more revenue
Report to the CEO regarding matters in the IT, tech, and research departments.

Why You Need a CTO
One characteristic that a company should have is the ability to innovate. As the world continues to change, there is a need for companies to meet the demands of the times. Specifically, in the realm of technology, there are new developments and advancements every day. This poses the need for companies to have a professional leading and driving IT and tech efforts forward.

A Chief Technology Officer will help your business innovate and grow. With someone navigating through and developing your technological efforts, you can find new solutions for your company. In return, you will yield an increase in revenue and better returns on your investments.

In need of a Chief Technology Officer? Contact our IT recruitment agency and we'll help you access talented individuals looking for a job in Dubai that fits both the standard qualifications required for the position and your specific personnel requirements.
---
You might also be interested in our Free Tools and Resources.
Visit our Job page for more Job opportunities and the Current Candidate page for available candidates.
Follow Us On: