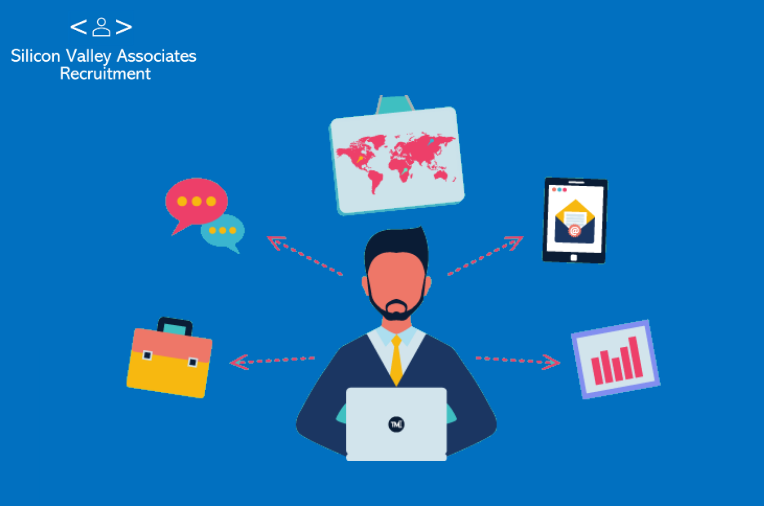 Have you been wondering why your company needs to invest resources into hiring a Country Manager? With more companies expanding internationally, it's becoming increasingly important to have an experienced team leader focused on directing business activities in the selected country. By having a knowledgeable and dedicated individual taking charge of local operations, companies can build strong relationships with their customers as well as achieve success over time through successful strategy implementation. Read on to learn how having a Country Manager can benefit your company today!
Venturing into new markets is a daunting challenge – it requires business owners to build teams, hire local talent and devise strategies tailored specifically for their target country. It's impossible to succeed in this endeavor on one's own; with so many elements that must come together just right, collaboration is key!
Your business is expanding to new horizons, so you'll need an expert guide in order for it to succeed. Appointing a Country Manager at the location of your overseas operations will provide invaluable leadership and oversight that can really make a difference.
Responsibilities of a Country Manager
Develop organizational plans for smooth operations in foreign branches
Ensure that his or her foreign office adheres to all regulations and guidelines of its mother branch
Device strategies and tactics to build a company's brand in the specified country
Generate reports to hand over to higher ops
Recruit, onboard, and train staff for the overseas headquarters.
Why You Need a Country Manager
If your organization is planning on expanding outside of its current borders, having a skilled country manager to oversee the whole process can be key. Responsible for setting up and managing foreign offices as well as inspecting their development plans, these specialized professionals will make sure that you get where you want to go with no hiccups!
Having a Country Manager takes the load off of you and other officers since they bear responsibility for monitoring foreign branches. No longer do you have to worry about being away from home often – your regional branches are in good hands! This gives everyone more time and freedom to dedicate themselves to higher priorities.
Finding the ideal talent for a major role can be daunting – but with our help, you'll have no trouble! We're here to ensure your foreign operations are handled by someone who possesses the right combination of capabilities and skills. Together we'll make sure that this crucial position is held securely in talented hands.
Looking for a skilled Country Manager? Our expert IT recruitment agency can unearth talented professionals in Dubai who meet the necessary qualifications as well as your individual expectations. Connect with us today to find out how we can help you identify and secure an ideal candidate!
---
You might also be interested in our Free Tools and Resources.
Visit our Job page for more Job opportunities and the Current Candidate page for available candidates.
Follow Us On: