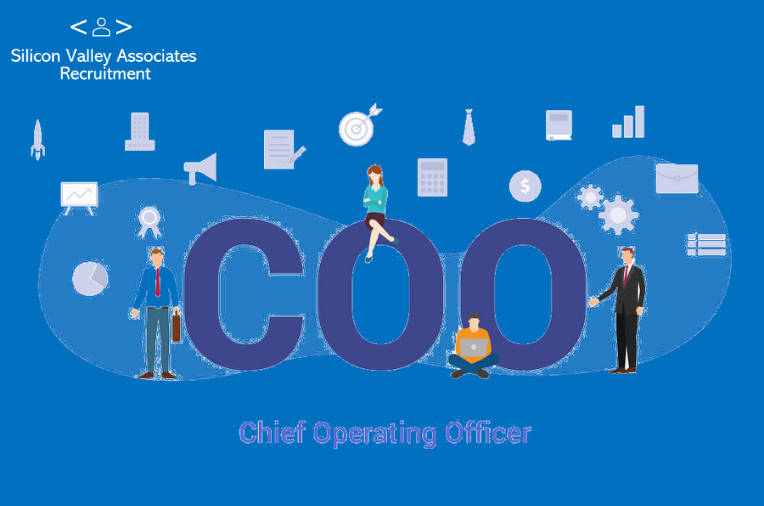 Do you run a growing business and feel like you don't have enough hours in the day? Are there days when it feels like your workload is just too much for one person to handle? You're not alone – many startup founders and CEOs get to that point at some stage. And this is exactly why having a Chief Operating Officer (COO) on board can be so valuable. In this blog post, we'll explore how establishing such an intricate position within your company can help you better manage resources, streamline operations, maintain agility, and ultimately grow. So if you want to take advantage of all the benefits that come with having a COO on board – read on!
A leader is never alone – they always come with a trusted ally in their corner. In the same way that a President has an invaluable Vice President, all leaders possess someone who can step up and take charge should anything happen to them; this partner also offers alternative perspectives on major decisions so everyone gets heard.
In any company, the CEO and COO are crucial components of a successful operation. The CEO's role is more overseen-focused while the COO takes on an active approach to ensure daily tasks get accomplished efficiently – reporting their findings directly back to their superior. With this powerful duo in place, both short-term objectives and long-term goals can be achieved with ease!
Responsibilities of a COO
Oversee the daily administrative and operational functions of the company
Report directly to the Chief Executive Officer
Assume command when the CEO is unable to or is absent
Handle the company's internal affairs and procedures
Why You Need a COO
Having a Chief Operating Officer steering the company means that difficult decisions and overall growth are taken seriously, but due to lack of time available, there are some key matters left for the CEO. After all, it is up to them to ensure successful public representation and handle external affairs on behalf of the organization.
A Chief Operating Officer is essential to the success of any business. The COO acts as a backbone, executing tasks necessary for continued growth and efficiency while keeping internal proceedings running smoothly. With their guidance at the helm, companies experience buoyant expansion with entrepreneurial stability!
Have you been searching for a talented Chief Operating Officer to join your Dubai-based organization? Allow our IT recruitment agency the opportunity to do all of the hard work. We are committed to finding an individual that both meets standard qualifications and is tailored toward fulfilling your team's unique personnel requirements!
---
You might also be interested in our Free Tools and Resources.
Visit our Job page for more Job opportunities and the Current Candidate page for available candidates.
Follow Us On: