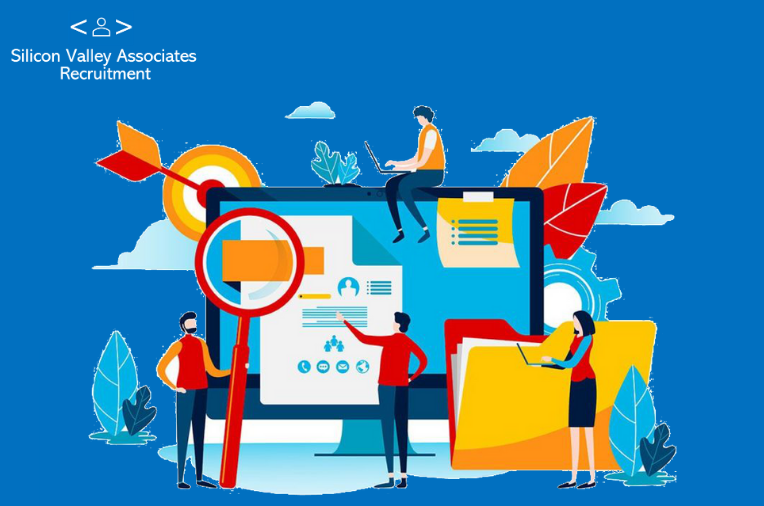 With over ten years of professional experience as an IT recruitment agency in Dubai, Silicon Valley Associates Recruitment is dedicated to helping IT professionals gain access to the industry's best opportunities.
The success of a company can be attributed to its employees. Without people working in the background, a business cannot achieve its goals. Hence, companies owe a lot to their employees. And this also stresses the importance of hiring skilled professionals who can take on their roles effectively and efficiently.

Every company is after hiring the right talents who can serve as assets to their organization. That's where the Human Resource Manager comes in. Charged with managing the entire human resources department, the HR Manager oversees all operations and sees to it that the employees are well equipped and taken care of so that they can contribute to the growth of the company.

Responsibilities of a Human Resource Manager
Oversee all operations in the Human Resource Department
Craft strategies to improve how the company makes use of employee talents
Create benefit programs for the employees
Resolve human resource and workplace issues
Oversee the recruitment, hiring, onboarding, and maintenance of all staff.

Why You Need a Human Resource Manager
A Human Resource Manager spearheads all the operations in the HR Department. He or she will be charged to oversee everything — from receiving applications, deciding who to hire, onboarding, and managing employees in a company. Hence, they are professionals who can equip your organization with people who can help you succeed.

Furthermore, your employees are the lifeblood of your company, so their well-being should be your top priority. You can make sure that all the people working under your care are well taken care of with the help of a Human Resource Manager.

In need of a Human Resource Manager? Contact our IT recruitment agency and we'll help you access talented individuals looking for a job in Dubai that fits both the standard qualifications required for the position and your specific personnel requirements.
---
You might also be interested in our Free Tools and Resources.
Visit our Job page for more Job opportunities and the Current Candidate page for available candidates.
Follow Us On: