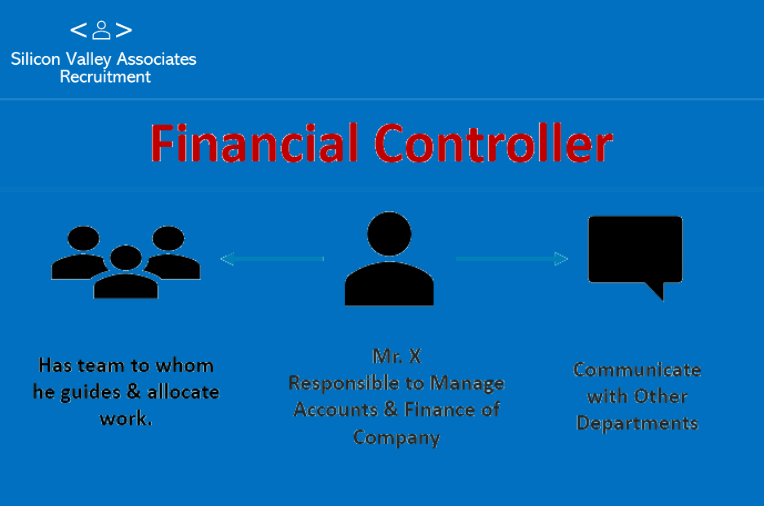 Are you a business owner or entrepreneur who is looking to maximize the efficiency of your business operations? If so, it's time to consider hiring a financial controller. A dedicated individual in this role can help you streamline and manage critical financial tasks that are crucial for sustained company growth and success. With their expertise in accounting and finance, a financial controller can provide invaluable insight when it comes to making key strategic decisions about the future of your organization. Read on to learn more about why having a financial controller on board is the right move for any business!
Strict financial oversight is critical to a company's success. Allocations must be made judiciously for every activity, but with an eye on the bottom line, too – ensuring investments are geared towards growth and helping the organization move forward profitably.
The success of any company lies in its ability to properly manage finances that result in an unconstrained cash flow. To attain this balance, companies must be wise with the money they receive and how it is used- creating a sustainable foundation for continued growth. This is where Financial Controllers come into play as essential resources, helping businesses achieve financial stability!
Responsibilities of a Financial Controller
Overseeing all accounting and finance management aspects in a company
Creating internal policies on the storage, management, and use of finances
Taking charge of corporate financial accounts
Opening, maintaining and monitoring the company's bank accounts
Ensuring that the company is meeting its tax requirements
Pursuing invoices and accounts receivable from consumers and third parties.
Why You Need a Financial Controller
Business success relies heavily on proper accounting and financial management. Without it, organizations are putting themselves at risk of disrupting their cash flow which could have serious consequences for the future sustainability of any organization. So effectively monitoring your books and accounts is a must!
While it may seem daunting, business owners can trust the expertise of a Financial Controller to navigate through tough accounts and finances. From taxes, bank policies, and consumer payment methods to financial controls – no detail is too small for these specialists who are trained in managing all aspects involving upping your bottom line ultimately!
Looking for a Financial Controller with the right qualifications and personality to fit your team? Contact our IT recruitment agency in Dubai now! We'll help you locate top talent looking for the perfect job opportunity.
---
You might also be interested in our Free Tools and Resources.
Visit our Job page for more Job opportunities and the Current Candidate page for available candidates.
Follow Us On: