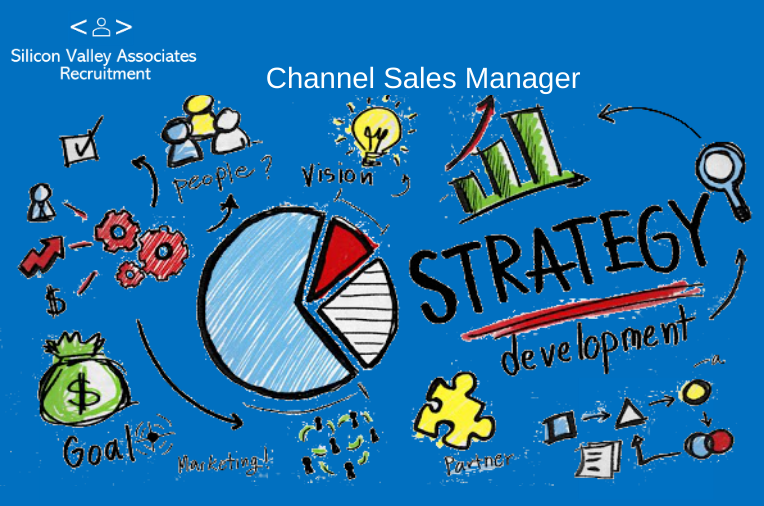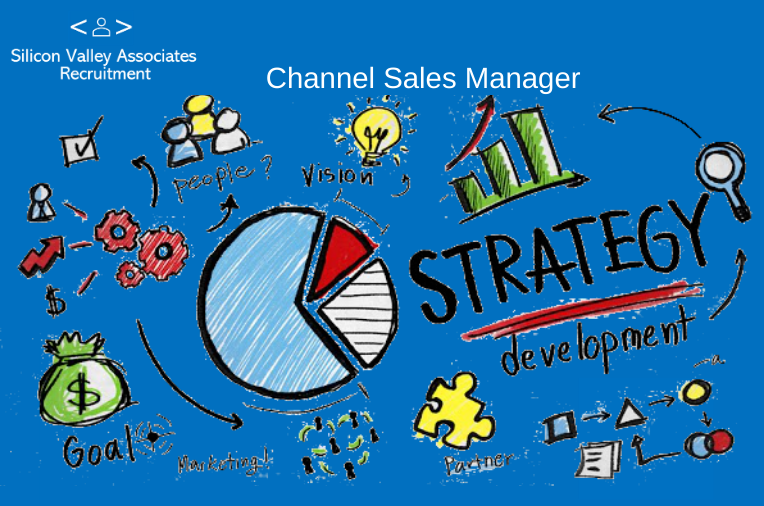 Silicon Valley Associates Recruitment is a leading IT recruitment agency in Dubai. Our IT recruiter's mission is to help you find tech jobs that are both fulfilling and beneficial to your career ambitions.
When it comes to selling products and services, the ideal practice is to tap into various audiences across different platforms. This will help widen a company's reach and access a client and consumer base beyond their jurisdiction. Ultimately, this effort results in a broader possibility for a high-income bottom line.

Many businesses do not tap into different platforms for the reason that it requires additional management and hands-on operations. There is often a lack of talent or expertise in the company to suit the demands of several bases. There lies the vitality of a Channel Sales Specialist.

A Channel Sales Specialist is one who takes charge of a single platform where the business's products or services are being offered. They are assigned to a particular medium or territory, participating in all activities involved in channel sales and support.

Responsibilities of a Channel Sales Specialist
Coordinate events and foster strategic sales relationships in the assigned channel
Collaborate with directors, managers, and the business unit to ensure consistency among regions and platforms
Management and distribution of global sales
Engage and coordinate with partners
Review demand to evaluate and implement strategies for adapting
Auditing purchase orders, sales, etc.
Manage, organize, and monitor partner agreements
Analyze inventory and sales status

Are You a Channel Sales Specialist Looking for a Job in Dubai, UAE?
As a Channel Sales Representative, you're enabling the business you're working with to reach more platforms and, coincidentally, more audiences who can be converted to potential clients or consumers. Your talent in managing regional accounts will ensure smooth and coordinated operations that come together to achieve a company's organizational goals.


Looking for a Channel Sales Specialist job in Dubai, UAE? Contact our IT recruitment agency and we'll help you access suitable companies for your talents and expertise.
---
You might also be interested in our Free Tools and Resources.
Visit our Job page for more Job opportunities and the Current Candidate page for available candidates.
Follow Us On: