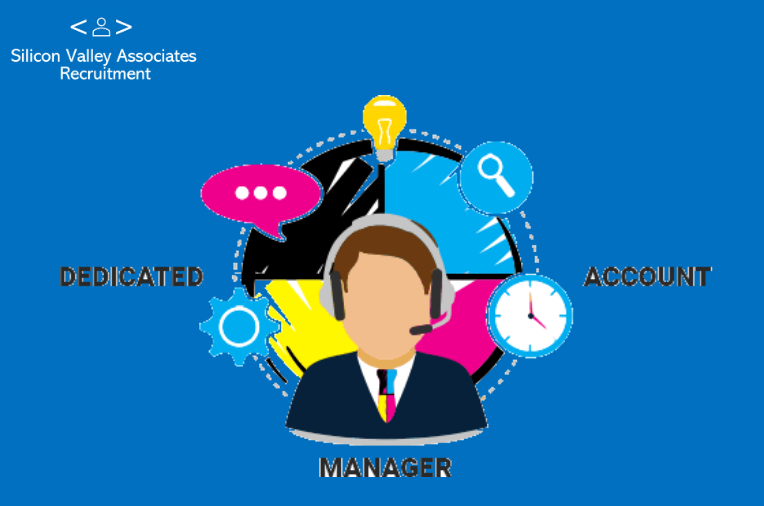 A company must always strive to foster good relationships with its clients. Several studies have shown that a loyal clientele who is satisfied with a business's products or services is beneficial for the company. In fact, it is much more cost-efficient to retain existing customers than to attract new ones. And considering the ever-evolving consumer landscape, this is an asset that companies should tap into.

To successfully forge relationships with a client base, a business needs first to bridge the gap. That can be done with the help of an Account Manager. This professional works as a liaison between an agency and its clients, ensuring that the latter are satisfied with what the company is offering. And if not, comes up with ways to appeal to them in order to retain a good company-client relationship, which proves beneficial for the success of a corporation.

Responsibilities of an Account Manager
Fosters healthy client relationships
Works with the Sales and Marketing teams to create pitches and presentations
Design and implement marketing strategies
Maintain and manage client communications
Communicate client agendas to executives or other team members.

Are You an Account Manager Looking for a Job in Dubai?
Your ability to foster and maintain good relationships with clients is of supreme importance to the growth strategies of a business. It is in their best interest to keep them happy and loyal, giving them the leverage they need to drive their business forward.

As an Account Manager, you are the key personnel when it comes to nourishing and strengthening company-client relationships. Considered as the bridge between the two parties, you can help pinpoint the needs of valued clients while devising strategies for the business to meet those demands.

Looking for an Account Manager job in Dubai? Contact our IT recruitment agency and we'll help you access suitable companies for your talents and expertise.
What We Can Do
Our IT recruiter will guide you throughout your entire job search, keeping you updated on the demands of the IT and tech industry, helping you build your CV and portfolio, and giving you unbridled access to tech companies where you can acquire a job in Dubai.
---
You might also be interested in our Free Tools and Resources.
Visit our Job page for more Job opportunities and the Current Candidate page for available candidates.
Follow Us On: