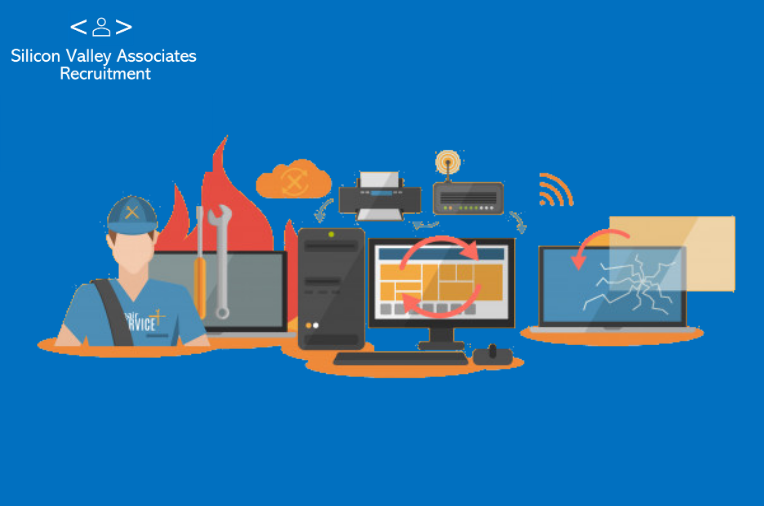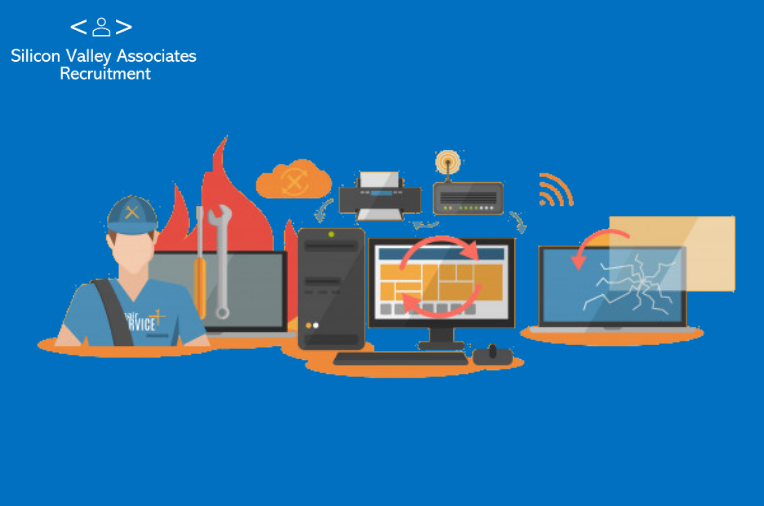 As a specialist IT recruitment agency in Dubai, we have access to a pool of big companies who are on the lookout for professionals such as yourself.
Maintaining IT network systems, software, databases, and the like requires more than basic knowledge. A person undertaking maintenance and improvement efforts needs to have strong and competent technical expertise. That's because the IT and tech field is very complex and complicated. From the tools used to the platform itself, all operate through some sort of technical network.

This job cannot be done by someone who has no proven expertise and knowledge on tech-related matters. Otherwise, there arises the risk of damage to computer systems and networks, loss or compromise of all important data, etc. Luckily, there are several IT professionals with proven skills in undertaking technical duties.

Responsibilities of a Technician Candidates
Installing and configuring IT software, systems, networks, and the like
Troubleshooting IT and tech equipment to identify issues
Securing technical equipment and ensuring that they are safe to use
Repairing electrical hardware
Work towards increasing the security of the company's online data
Becoming the first point of contact in case of errors in computer systems and software
Assisting internal staff in IT and tech-related matters
Back up and store company documents, records, accounts, etc.

Are You a Technician Looking for a Job in Dubai?
IT and tech are highly complex and complicated niches. A company needs someone who is competent, highly skilled, and trained to take on all jobs of the sort. Having you as an in-house technician will prove beneficial for an organization because they'll have someone ready and able to handle all IT and tech-related maintenance, issues, and improvement.

A technician, like you, can further help improve a company's IT solutions and efforts. Because you are someone who is knowledgeable in the field, you can pinpoint areas of improvement and find the right solutions for the needs of the company. Hence, furthering your professional venture and fostering the organization's growth.

Looking for a Technician job? Contact our IT recruitment agency in Dubai and our IT recruiters will help you access suitable companies for your talents and expertise.
---
You might also be interested in our Free Tools and Resources.
Visit our Job page for more Job opportunities and the Current Candidate page for available candidates.
Follow Us On: