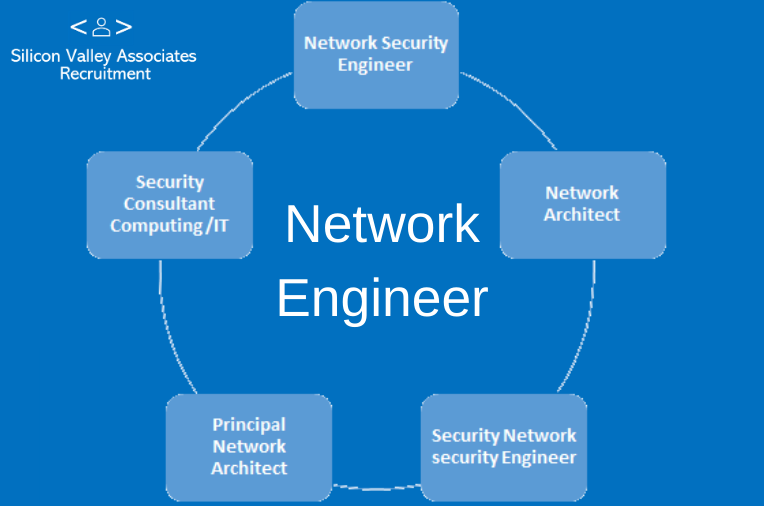 Silicon Valley Associates Recruitment is a leading IT recruiter, IT recruitment agency in Dubai, and leading provider of jobs in Dubai.
In a company, probably the most important to have is effective communication. Without it, operations will run riot and tasks will not be accomplished. Ideally, each and every personnel and department must work and coordinate with the others in order to streamline operations. But especially for big companies, processes and procedures might be difficult to manage and maintain.

One important factor to consider when streamlining operations and improving communications is the platform. It's no longer ideal for employees to walk through the entire office to speak to anyone they need to. Especially for urgent matters, everyone in the company must have a medium to communicate in real-time in order to get messages across. Hence, the need for a network engineer.

Responsibilities of a Network Engineer
Manage and maintain computer networks and related systems and software
Boost security of a company's data and records through anti-virus software, firewalls, data security systems, etc.
Installing and configuring a company's network systems
Monitor network systems and troubleshoot problems when necessary
Find and implement ways to improve the performance of networks
Conduct regular and timely maintenance for all a company's tech tools and equipment
Ensuring optimal performance of all systems

Are You a Network Engineer Looking for a Job in Dubai?
You, as a network engineer, can find effective communication solutions for a company. Using IT and tech-related concepts and tools, you can identify where communications are needed, whilst finding a platform that will suit the needs of the company.

Your skills and expertise also allow you to design, build, implement, and maintain computer networks in order to streamline operations and ensure that everything is running as it should. Properly keeping tabs on networks is vital for the seamless and effective operations of a company.

Looking for a Network Engineer job in Dubai? Contact our IT recruitment agency and we'll help you access suitable companies for your talents and expertise.
How We Can Help
As a specialist IT recruitment agency in Dubai, UAE, we have access to a pool of big companies who are on the lookout for IT and tech professionals such as yourself.
Our IT recruiters will guide you throughout your entire search for a network engineer job keeping you updated on the demands of the IT and tech industry.
---
You might also be interested in our Free Tools and Resources.
Visit our Job page for more Job opportunities and the Current Candidate page for available candidates.
Follow Us On: