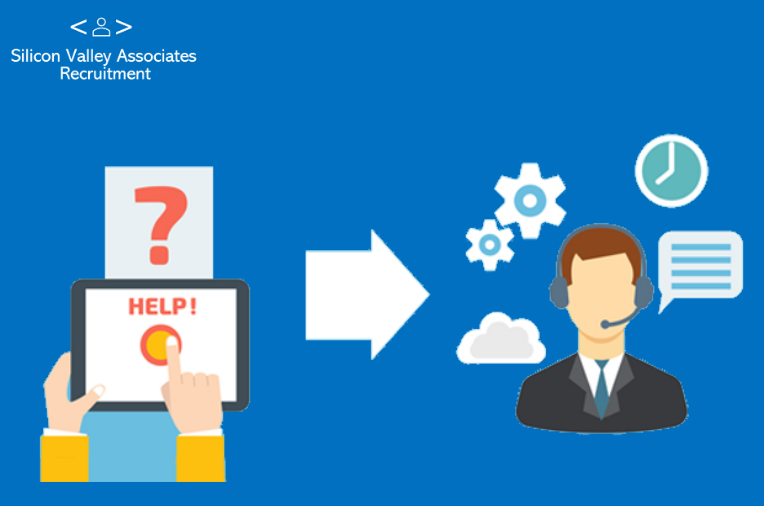 As a specialist IT recruitment agency in Dubai, we have access to a pool of big companies who are on the lookout for professionals such as yourself.
Each person in an organization has their own skill set and expertise. These often correlate with their respective job descriptions, positions, and roles in the company. But despite the diversity of skills and expertise, each one has basic technical skills that allow them to navigate through office equipment like computers, printers, scanners, etc. This is considering that most companies nowadays make use of technology and modern devices for their operational needs.

But there come some instances when troubleshooting, maintaining, or operating a technological device becomes difficult for employees who do not have an IT or tech background. Being a complex field, there may be situations that require deeper expertise on the subject matter. When this happens, internal staff need to seek support from an IT Support Specialist.

Responsibilities of an IT Support Specialist Candidates
Installation and configuration of hardware, software, systems, and other technological equipment and devices
Monitoring the performance and functionality of technological office equipment and ensuring they are working optimally
Responding to IT and technical issues experienced by internal staff
Providing technical support to any employee who might need it
Repairing and replacing technological equipment
Training employees and junior staff members.

Are You an IT Support Specialist Looking for a Job in Dubai?
Complex IT issues need to be addressed by competent and knowledgeable IT support specialists such as yourself. When something goes wrong in a computer system or other technological device, you know exactly what kind of issues to look for and how to fix them. You are an efficient worker who can help a company maximize the functionality and performance of its office equipment.

Further, your skills and expertise as an IT support specialist enable you to train and educate internal staff about basic IT concepts. This equips the people working for the company to address minor issues so they can stay efficient and productive during office hours.

Looking for an IT support job? Contact our IT recruitment agency in Dubai and we'll help you access suitable companies for your talents and expertise.
---
You might also be interested in our Free Tools and Resources.
Visit our Job page for more Job opportunities and the Current Candidate page for available candidates.
Follow Us On: