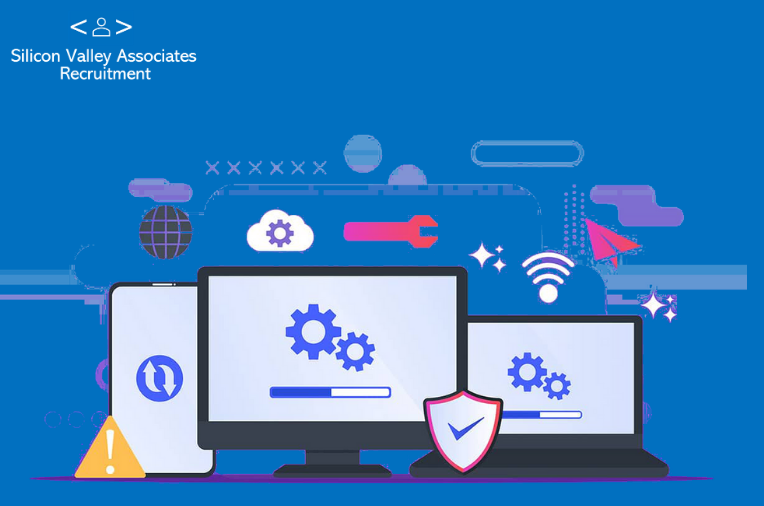 One of the top IT recruiters and IT recruitment agencies in Dubai, SVA Recruitment is an IT and employment agency that provides jobs, executive search, and recruitment services.
When it comes to the realm of IT and tech, there are several different positions and careers that can be explored. Each IT professional has its own niche and specialization, and they all play a huge role in the IT infrastructure of a company. But with this many professionals in the IT and tech department, there needs to be someone who will guide and manage them.

That is the role of an IT administrator. Usually tasked to oversee IT and tech departments with 20-50 employees, the IT administrator can properly lead and maintain all aspects of a company's IT and tech efforts. They take a hands-on approach to solving problems, implementing strategies, devising new solutions, etc.

Responsibilities of an IT Administrator Candidates
Provide support to internal staff and lead people under their management
Supervise a big group of IT and tech professionals
Aid in maintaining the health and optimal performance of various company servers, systems, and software.
Manage data security, data storage, and data retrieval, among others.

Are You an IT Administrator Looking for a Job in Dubai, UAE?
Considering the complexities of IT and tech, it may be difficult for over 20 different professionals, each with different skill sets and specializations, to work towards a single common goal. But the merging of efforts towards a plan is important to ensure that each area of IT is efficient and effective in the company's bottom line.

Hence, the need to have you manage the people working in the IT and tech departments. An IT administrator, such as yourself, can guide a big group of IT professionals towards achieving corporate goals. You will oversee all tasks, operations, and work in order to ensure efficacy and productivity.

Looking for an IT Administrator job in Dubai? Contact our IT recruitment agency and we'll help you access suitable companies for your talents and expertise.
---
You might also be interested in our Free Tools and Resources.
Visit our Job page for more Job opportunities and the Current Candidate page for available candidates.
Follow Us On;